TikTok denies allegations of working under Chinese government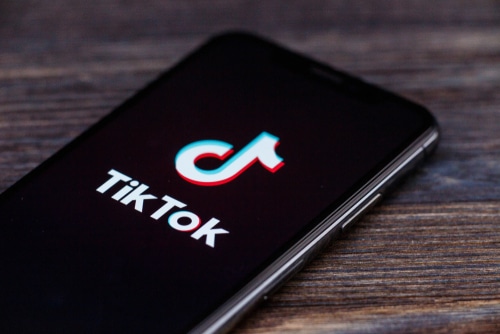 XanderSt / Shutterstock.com
TikTok, a video-sharing application, has denied the allegations of working under the Chinese government. Theo Bertram, the Public Policy Director of TikTok for Europe, Middle East, and Africa, said, "I will not permit the Chinese government to get access to user data of TikTok." According to the report of BBC, a British news agency, Bertram said, "Many people think that we work under the Chinese government. It is wrong thinking."
TikTok is facing a huge pressure from Washington related to its future in America. TikTok is launched by an application development company, ByteDance. The owner of ByteDance belongs to Cayman Island but lives in Beijing at the moment. The owner of TikTok talked to the British government related to opening its headquarter in London.
The US government is looking to apply a ban on TikTok. The US officials decided that they would allow TikTok to operate in the US if it would break its relationship with China. According to US officials, TikTok can only operate in the US if it will become an American company. Mike Pompeo, the foreign minister of the US, alleged TikTok in his statement. He said that the US TikTok users were facing a threat of losing their confidential data.
Pompeo will visit the United Kingdom this week. He alleged the Chinese Communist Party could acquire the confidential information of US citizens through TikTok. However, Bertram said in a BBC program that they were hopeful for getting more success in the UK. He added that they had not made any decision related to TikTok's headquarter.
He said that if the Chinese government would ask them to provide data, they would deny any such request. TikTok is also facing an allegation that it was not strictly against child pornography. However, Bertram denied this allegation during the BBC program. The relationship between China and the United Kingdom are not good at the moment. Both countries are facing a threat of an economic war. The UK government decided to remove the 5G equipment of Huawei from its mobile networks by 2027.