Trump continues final crackdowns on Chinese firms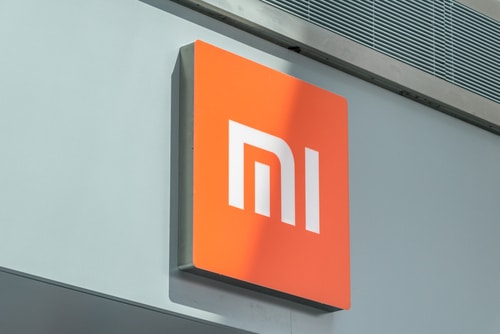 Robson90 / Shutterstock.com
President Donald Trump has placed more bans and investment sanctions on the biggest Chinese companies during his last days in his office. The Pentagon has added nine Chinese companies to its blacklist including Xiaomi, a Chinese phone maker. These companies are alleged of having relations with the Chinese military.
Trump believes that those companies are a security threat for the US. China came up with a new law this week to protect its companies. Trump has targeted Chinese technological companies over the last few months including TikTok, Huawei, and WeChat. Trump believes that these companies share the personal data of US citizens with the Chinese government.
The Trump administration placed restrictions on CNOOC, a Chinese oil company, and Xiaomi on Thursday. Xiaomi surpassed Apple in November to become the third-biggest smartphone manufacturer in the world. The US Department of Commerce alleged CNOOC of threatening offshore oil and gas exploration in the South China Sea. Wilbur Ross, the US Commerce Secretary, said, "CNOOC is a bully for the People's Liberation Army to intimidate China's neighbors."
The US administration has added CNOOC to a blacklist. According to this blacklist, the firms are required to attain a special license from the US to receive exports from US suppliers. On Thursday, Xiaomi suffered from a drop in its share in the US by 14%. Similarly, the shares of the company dropped by 11% in Hong Kong on Friday. The experts believe that it was a final swipe of Trump at Chinese companies.
Nicholas Turner, a Steptoe & Johnson lawyer, said that they could be one more attack on Chinese companies by Trump. "We are waiting for updates from the US Treasury Department," said Turner. The US and China have been engaged in a trade war since 2018. According to the recent reports, at least 245000 people lost their jobs due to this trade war between the two of the most important countries in the world.