A car incident involving Prince Philip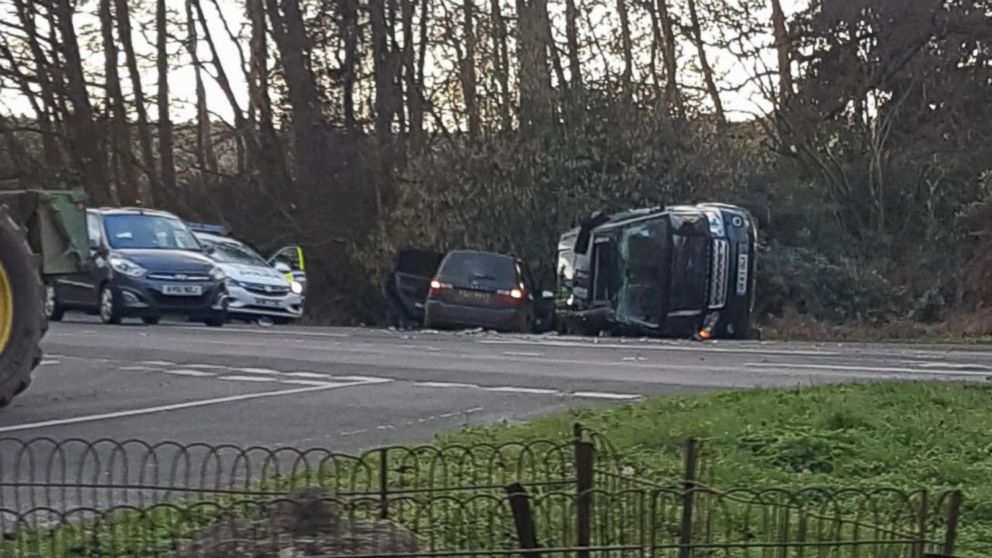 The husband of Queen Elizabeth, Prince Philip, 97 was involved in a car accident with another car. Prince Philip was driving the car himself and both the drivers were not injured seriously in it.
The police carried out standard protocols after the incident and cleared both the drivers. The accident had occurred at 10 a.m. ET.
The accident had occurred when Prince Philip was going out of a driveway. The female driver in the other car had suffered some cuts and there was also a female passenger that suffered an arm injury. All of them were treated in the Queen Elizabeth Hospital in King's Lynn and were discharged immediately.
The next to line in the Royal Hierarchy is Prince Charles and Prince William after that.
Prince Philip retired from his duties in 2017.