Transgender Sterilization requirement decision is upheld by the Japan's Supreme Court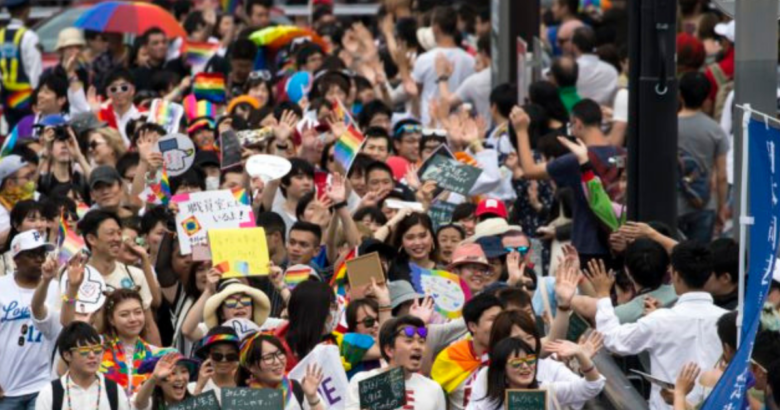 The Japan's Supreme Court has decided to uphold the law that states that in order for the transgenders to change their gender on official documents, they need to be sterilized first.
The reason for considering this law constitutional was given that it will reduce the misunderstanding in the society overall but they acknowledged that it could die down with the changing social values.
The decision came unanimous by the four-person panel which rejected the appeal lodged by a transgender named Takakito Usui that considered this law unconstitutional.
He went to the highest court after his request, of granting him status as man without removing his female organs, was rejected.
The judges ruled against the platant but gave remarks that gave Takakito Usui hope for the future. The trends are changing after some incidents where officials gave controversial comments about the LGBT community.