White Pines Resort closes; forced into Bankruptcy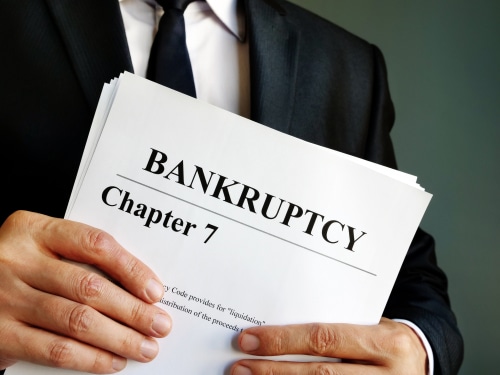 Freeport, IL – Illinois restrictions has forced the White Pines Resort into bankruptcy. The resort closes after 80 years of operation. The resort is located in Mount Morris. It is a gem for the region that has provided an outdoor experience for over 80 years. However, it has become the latest victim of the deadly coronavirus pandemic.
The death of the American Dream is the other side of the COVID-19 that no one is talking about. This is the description the White Pines Resort gave as they announced on their Facebook page that they are closing their doors for good as they can't open due to the state of Illinois restrictions.
"We have some very important news to share with you all", the resort told their fans early Wednesday afternoon. "Beth was forced into bankruptcy due to the delayed reopening and restrictions from the Illinois Governor that has been placed on all restaurants and not being able to have events of over 50 people until there's a vaccine."
Beth George has owned the White Pines Resort for the past 31 years. According to the Resort, it is a loss of freedom of speech for all business owners during this time. They feel that no one has a say in their own destiny despite the fact for working for more than 31 years.
The resort has cabins for rent, a restaurant, and a theatre on-site. White Pines announced that from May 18-20, 10 AM-6 PM, they will be hosting a going out of business Gift Shop sale. "Please consider purchasing a momento [SIC] and help us pay back our brides who were planning their wedding here."