Antony Blinken's cautious progress was ultimately undermined by the administration's actions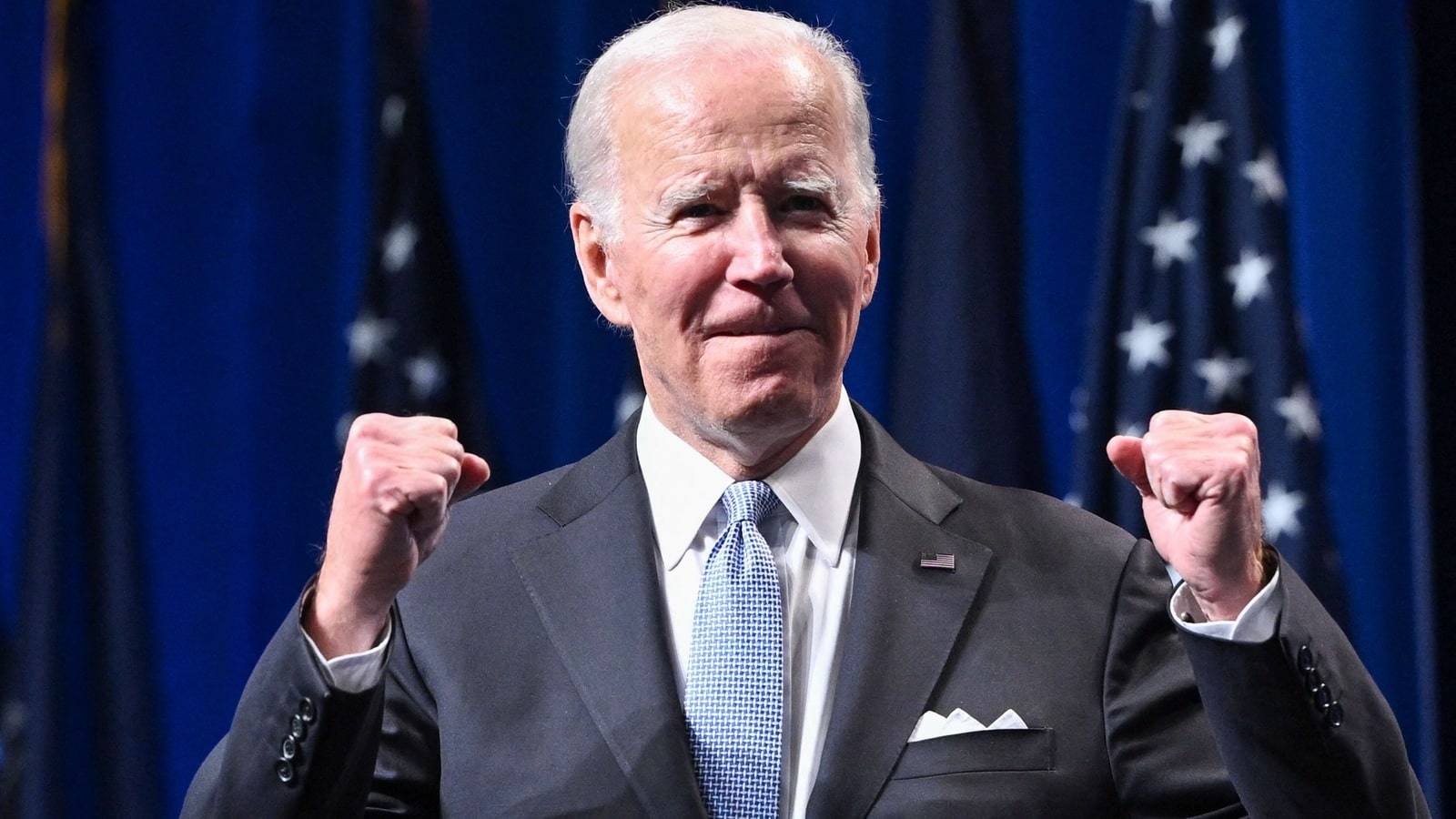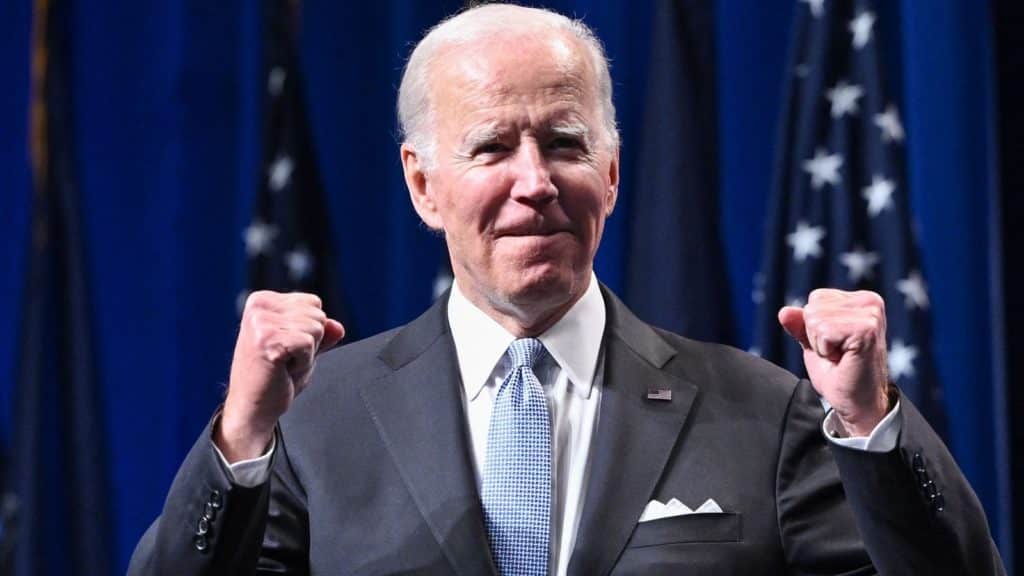 axios.com
US President Joe Biden referred to Chinese President Xi Jinping as a "dictator." He also mentioned that Xi was "embarrassed" when a Chinese balloon veered off course in February and flew over the US. The massive balloon was shot down by the US military and landed in the water.
Biden made these comments during a gathering with potential political donors in California.
Just in time…
A day earlier, US Secretary of State Antony Blinken had a meeting with Xi. Blinken is in China to reduce tensions between the two countries.
On Monday, Blinken and Xi expressed their desire to stabilize the intense rivalry between Washington and Beijing to avoid a conflict. However, they failed to achieve a major breakthrough during the meeting.
Biden stated on Monday that he believed the relationship between the two countries was on the right track. He also mentioned that progress had been made during Blinken's trip. Nevertheless, he made the dictator remark yesterday.
It's worth noting that this wasn't the first time Biden verbally criticized Xi. During his campaign for the White House in February 2020, he referred to the Chinese president as a thug.
These recent remarks by President Biden highlight the ongoing tensions between the United States and China. The diplomatic engagement between high-level officials reflects a concerted effort to manage the rivalry and prevent it from escalating into a full-blown conflict. However, occasional strong language and disagreements demonstrate the challenges in achieving substantial breakthroughs in their complex relationship.
And Xi is not the only one Biden had comments on. In March 2022, shortly after the invasion of Ukraine, he referred to Russian President Vladimir Putin as a "butcher." He has also previously called Putin a "war criminal" and a "murderous dictator."
Biden's Remarks
Last Friday, the 80-year-old Biden surprised his audience when, seemingly out of nowhere, he ended a speech about gun violence in the US with the words, "God save the Queen, man."
A White House spokesperson later explained that the remark was intended for someone in the audience. She did not disclose who the president was responding to or what prompted his words.
These statements reflect Biden's candid and at times unconventional approach to expressing his opinions. His remarks about world leaders, including Xi and Putin, demonstrate his willingness to use strong language when criticizing their actions or policies. The incident involving the remark about the Queen, while a bit puzzling, highlights the spontaneous nature of Biden's speaking style.