3 dead and 9 shot in Chicago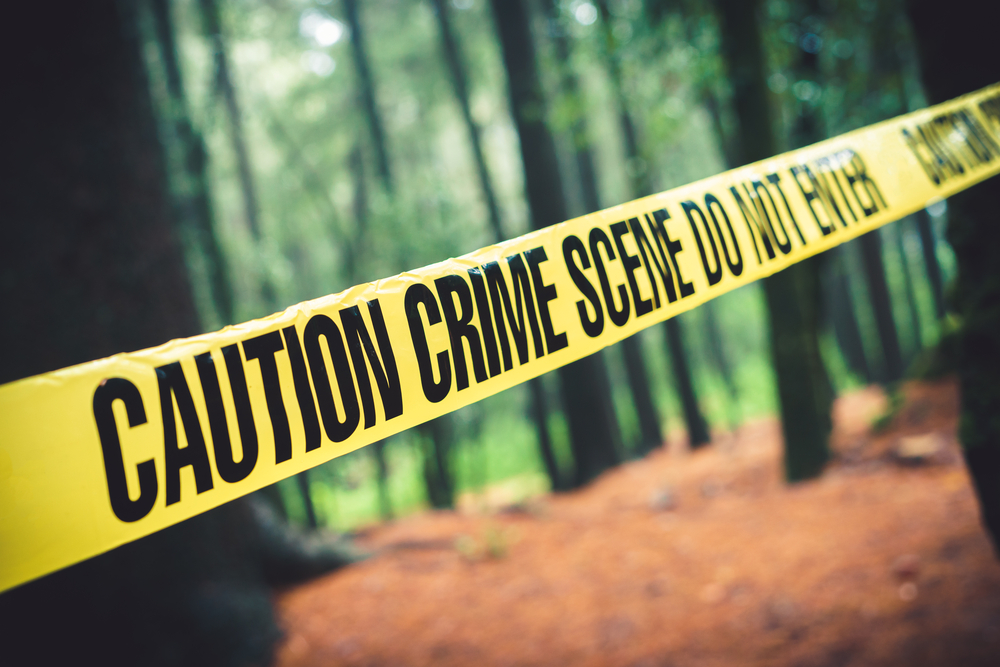 On Wednesday across Chicago, sadly three people were killed and nine more were injured.
In a Logan Square apartment on north-west side in Chicago, 18 years old boy was brutally killed.
Shooters came in a grey Sedan about 10:43pm. They walked and opened fire when Brandson Delgado was sitting in second floor apartment in 2200 block North Avers Street.this information is given by Chicago police and cook county medical examiner office. Delgando had many gunshots on his whole body and found dead, told by police.
Investigation has been started by the Area North Detectives.
Parrish Dejean and 2 more were driving about 9:50pm in the 7500 block of south Lafayette Avenue when a person came in white Sedan and fired shot at them, said by police. They called police and Chicago fire department. They didn't stop the car and continued driving to the 7400 block of South Avenue in Englewood.
In critical condition, Parrish and one 18-year-old boy were taken to university of Chicago medical center and found dead at 11:30pm, police said. Third person got shot at chest but his condition was out of danger. Investigation has been started by Area South detectives.
In Homan Square on the west side, a 26 years old man was found dead in a car as a result of fire shot. He was sitting in driver's seat of car at 10:50am in 3600 block of west Flournoy Street, said by police and medical officer.
In the 3000 block of West Luis Munoz Marin Drive in Humboldt Park on the West Side, a 23-year-old man was wounded about 6:55 p.m.
In the 4400 block of West Congress Parkway in West Garfield Park on the West Side a 31-year-old man was shot about 5:30 p.m.
In the 7900 block of South Normal Avenue in Gresham, a 24-year-old man was shot about 5:25 p.m.
A 26-year-old man was standing on the sidewalk when he got hit about 4:10 p.m. in the 6800 block of South Hermitage Avenue in West Englewood on the South Side.