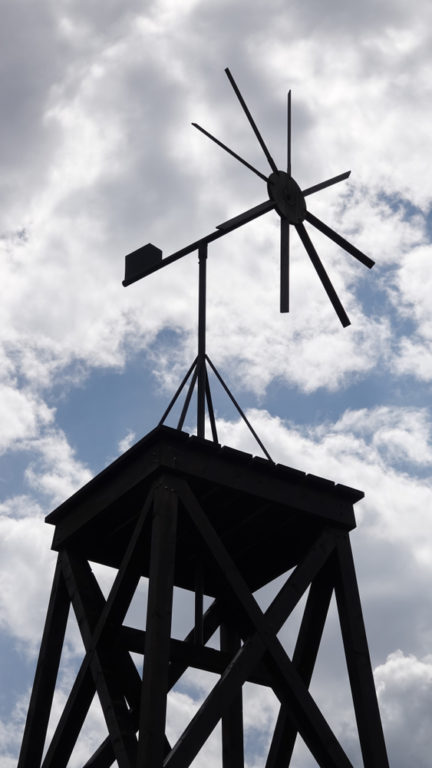 Strong winds are blowing in the Chicago area and they will continue to blow.
It is reported that wind gusts with speed up to 50 MPH have blown in the Chicago area.
Chicago will have a sunny day but they will also face strong winds as well. Strong wind gusts are reported in the area.
Due to the strong winds, tree limbs have been downed and the temperature has become chilly.
Strong winds also blew around the airport area as well. The wind speed recorded around O'Hare International Airport was 49 MPH.
The National Weather Service local storm report has shown this fact. This was the top speed recorded on the day by the National Weather Service.
Strong winds also blew in other airports as well. Wind gusts of about 48 MPH blew close to the Midway International Airport.
The Chicago Executive Airport in suburban Wheeling recorded speed of 47 MPH. These records show the intensity of the weather conditions.
There is no report of any flight cancellation or delay by the authorities. Aviation may have been unaffected by the strong winds but the winds took a tool on baseball matches.
Strong winds also blew around Chicago's Wrigley field. The Chicago Cubs was taking on the Arizona Diamondbacks. There were several fly balls to drop uncaught during the match thanks mainly due to the strong winds.
The main beneficiary of the strong winds during the match was Kris Bryant. He had notched up a pair of RBI thanks to the winds that affected the fielders as well as the pitchers.
The Cubs had won the match thanks to the performance of Kris Bryant. This was the Cubs fourth straight victory.
The wind speeds around other parts of Chicago were above or the 45 MPH. It is reported that the winds will blow for some time.
You better take precautions from the winds and stay inside.