$4.7 Million Investment for Expanding Apprenticeship Program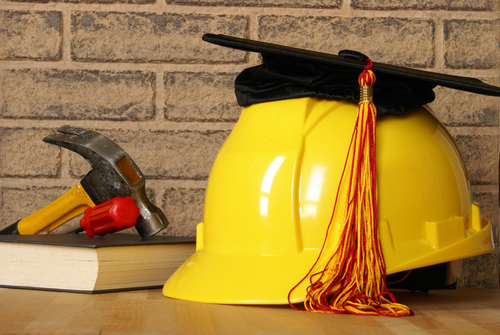 Illinois Governor J.B. Pritzker and the Illinois Department of Commerce and Economic Opportunity (DCEO) announced a $4.7 million for expanding Illinois Apprenticeship Program. The investment will support more than 17,000 apprentices in 2020. Due to the program expansion, over the next two years, an additional 568 residents will be served in training programs.
The administration is awarding grants to 25 organizations across the state to help more Illinoisans take part in apprenticeship training programs aligned with high-demand career fields. The grants will expand training programs and employer partnerships, with an emphasis on growth in underserved communities. The Illinois Apprenticeship Program, through additional grant funding, will see a record level of investment of $20 million.
Pritzker said, "Amidst one of the most difficult job markets in a generation, Illinois is expanding our state Apprenticeship Program to bolster training opportunities and employer partnerships through today's $4.7 million investment. These investments are a down payment on the future of Illinois and will help many more of our residents who haven't previously had access to on the job training the ability to do so."
Pritzker added that COVID-19 has impacted many communities. The job seekers aren't alone in dealing with the crisis. For this reason, the programs involve Illinois employers, community colleges, and local workforce partners. Numerous are working together to expand job training programs and to do it in a way that is equitable.
Through a new $4.7 million investment, DCEO is awarding grants to 25 partner organizations. The U.S. Department of Labor awarded a $2.8 million grant to DCEO. The remaining $1.9 million was made possible in discretionary workforce funds invested by the state.