Nunnally Jr. of Nerds® HERD Faces New Challenges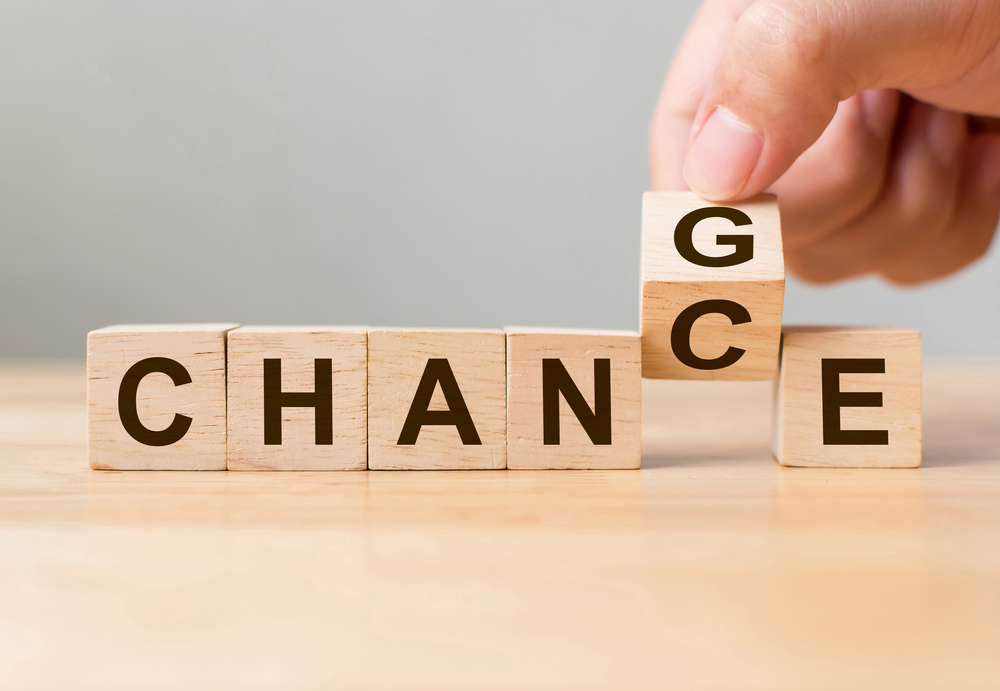 The COVID-19 Pandemic has forced players participating in the 2020 City of Champions Cup to face many unfamiliar circumstances, but Jon Nunnally Jr. of the NERDS® Herd embraces new challenges. In the 2013 MLB June Amateur Draft, Nunnally Jr. was drafted as an outfielder out of Horizon High School in Scottsdale, AZ.
Before transferring to Arizona Christian University, he played at Scottsdale Community College. At the University he set the single season home run record (12) in 2017. He graduated from ACU with a 3.8 GPA in Business Administration. Nunnally Jr. played a season of Independent league baseball in 2018 with the Napa Silverados and Chicago Dogs.
In 2019, he took a year off from baseball, but is all set to make his return to the game this summer in Joliet. He will be doing something he has never done regularly in his baseball career-he will be on the mound for the NERDS® Herd. He is excited to be the pitcher.
"[After] I took a year off from baseball, I felt the easiest way to get back in would be as a pitcher," Nunnally Jr. said. "The conversion actually went pretty smoothly. I worked really hard at it and saw a lot of promise, so I decided to just go for it." Nunnally's ability as a pitcher can be seen on his twitter account. On July 2, he posted a video of himself throwing nearly 94 miles per hour from the mound.
Throwing a 94 miles per hound pitch is an impressive thing especially from someone who was viewed mainly as a slugger throughout his collegiate and early Independent league career. "I got [my strong arm] from being an outfielder," Nunnally said, denying that he had ever trained as a pitcher before this season. "It's just something I've always kind of had, probably from making throws in right field.