40 Shell Casings Found After Shooting on Nichols Rd in Unincorporated Arlington Heights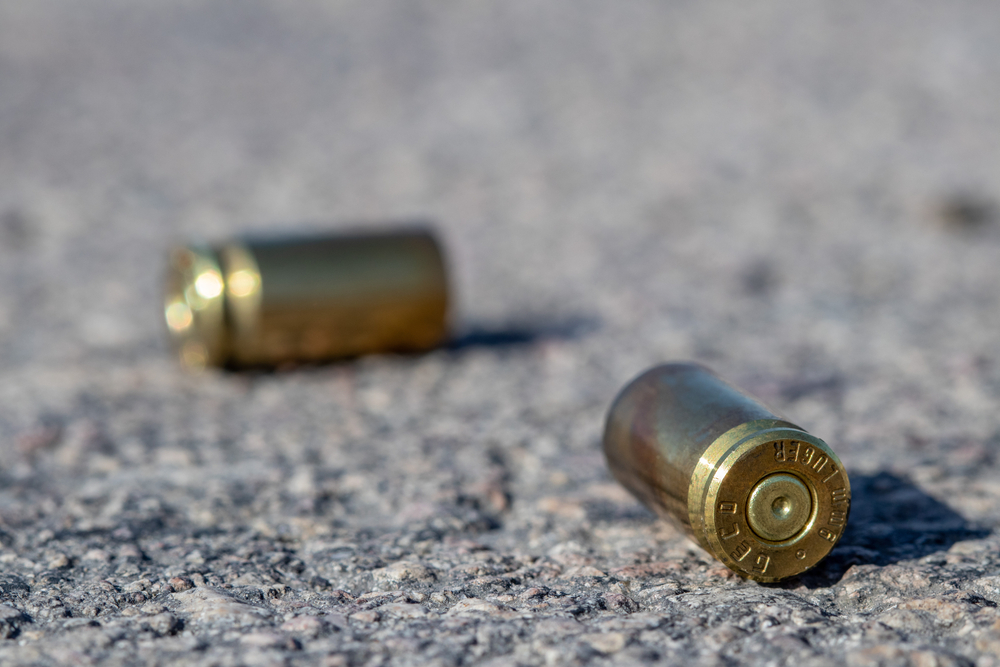 Cook County Sheriff's Police responded about 11:50 p.m. Sunday, July 4, 2021 to a report of shots fired in the block of 2300 Nichols Road in unincorporated Arlington Heights, Palatine Township.
Cook County Sheriff's Deputies arrived on the scene and discovered more than 40 separate shell casings from multiple caliber firearms scattered around the area. Investigators later learned that a 16-year-old male was transported by a motorist to a local hospital for a non-life threatening gunshot wound to the leg. No other injuries were reported, and the investigation is ongoing.
No paramedics were called to the scene; however an active police scene was ongoing past 1:15 a.m. Monday during the crime scene investigation near Lot D of the Country Glen apartments.
A witness reported possibly hearing rapid automatic gunfire at the scene among the shooting of multiple fireworks during July 4th celebrations.