Woman Shot on Dan Ryan Expressway Chicago; Second Shooting Scene 5 Blocks Away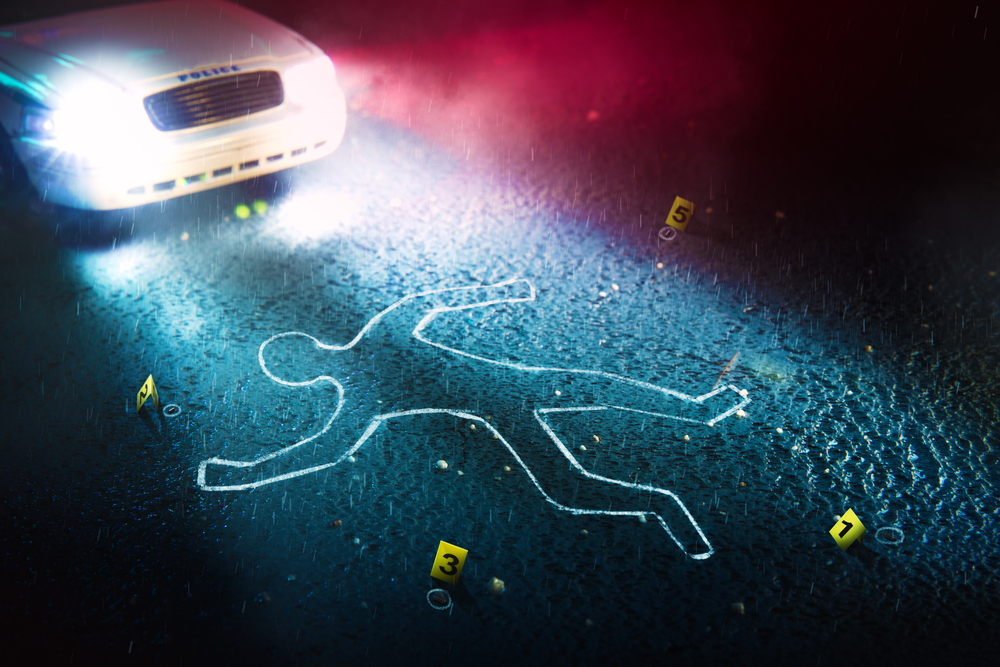 Police from Chicago, Illinois State Police troopers and Chicago firefighters and paramedics responded about 7:10 p.m. Friday, July 2, 2021 to a report of a shooting on the outbound Dan Ryan Expressway near 49th Street Chicago.
Police and paramedics discovered a 55-year-old woman with a life-threatening gunshot wound in the outbound (southbound) lanes near 49th Street. She was being treated by paramedics in the Chicago Fire Department ambulance by about 7:18 p.m., and was transported to Level 1 Trauma Center University of Chicago, where she was listed in critical condition.
The shots were fired from a vehicle initially minimally described as a silver vehicle, which was also traveling on the outbound Dan Ryan Expressway. After a better description, police were looking for a white SUV or van with gray stripes on the vehicle with four male/black suspects in the vehicle.
A second shooting also occurred at a liquor store at 47th Street and Indiana Avenue about five blocks east of the Dan Ryan Expressway shooting.
There was initially no confirmation of a connection with the Dan Ryan Expressway shooting, but there was a confirmed shooting at a liquor store at 47th Street and Indiana Avenue shooting with an SUV shot up at the scene — possibly a white Jeep Grand Cherokee. For the liquor store shooting investigation, 47th Street was shut down between Prairie Avenue and Michigan Avenue. CTA buses were re-routed east and west on 47th Street in the area. At least eight rounds were found near 208 East 47th Street.
Following the shooting at the liquor store, there was at least one offender that fled in a blue Chevrolet Impala and one offender that fled on foot. Following a police pursuit, one suspect was in custody on 47th Street east of Wentworth.
A shooting victim was also discovered at 47th Street and LaSalle by about 7:54 p.m.
There was at least one suspect in custody at 43rd Street and LaSalle Street by 7:54 p.m. LaSalle Street runs along the Dan Ryan Expressway, directly east of the Dan Ryan. Another suspect was in custody on 47th Street near the liquor store shooting scene.
All local lanes of I-94 outbound (southbound) were closed at 26th Street with traffic diverted to the express lanes by about 8:10 p.m. The scene on the Dan Ryan was described as a large crime scene.
Some of the information described in the article was published before official information was released by the police.