5 gang rapists sentenced to death in Bangladesh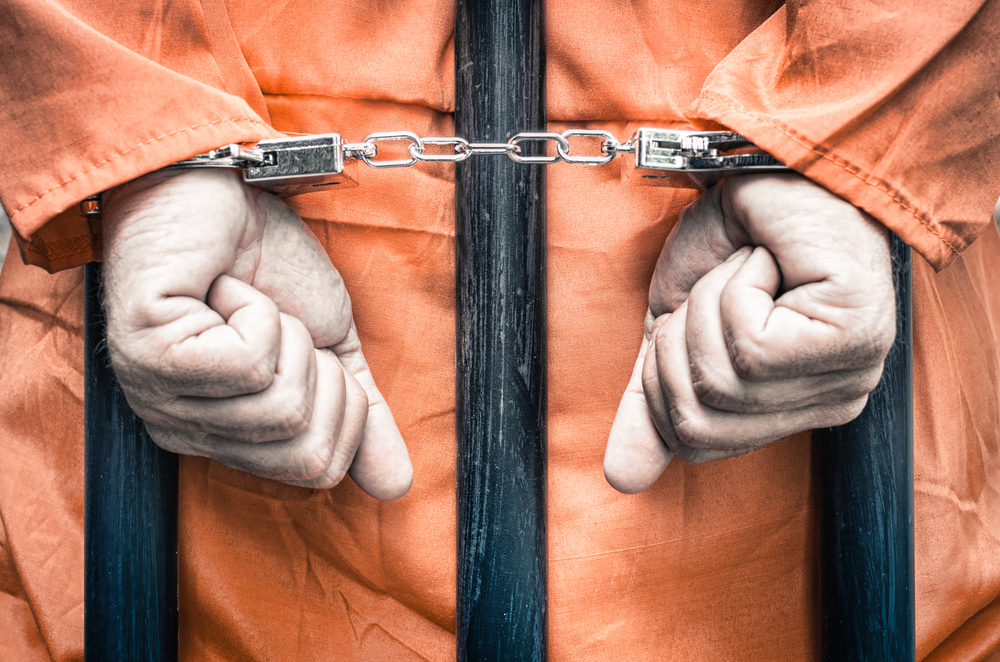 A Bangladeshi court has sentenced 5 people who were convicted on the charges of raping a 15-year-old girl in 2012. According to the report of Dawn, a special court developed to deal with the cases of children and women abuse announced the sentence in a northern district of Bangladesh, Tangail.
Prosecutor Nasim Ahmed said that a friend of the victim took her to the riverside where she was raped by him and two other friends. Ahmed added that two other people helped rapists in this case. "Five people have been convicted and they are sentenced to death," Ahmed said. Sheikh Hasina, the prime minister of Bangladesh, announced this week that rapists would be sentenced to death.
It is the first time when a death sentence is imposed by a Bangladeshi court since that announcement. In the cases of gang-rape, a death sentence has been announced in the past as well. However, a single person involved in a rape crime could be sentenced to life imprisonment before. Last week, a video went viral on social media in which a group of men could be seen attacking a woman. People came on roads against that brutal act committed by the group in Bangladesh.
National anger has been witnessed in Bangladesh over the gang-rape issue since last month when the members of a government party's student wing were arrested in a separate gang-rape case. They have also been charged. The demonstrators in the capital, Dhaka, and other areas demanded the hardest punishments, quickest prosecution, and an end to the culture of exemption for sex crimes.
In Bangladesh, only 3 percent of rape cases reach convictions. Ain O Salish, a local rights group, at least 208 cases of gang-rape have been reported in the first nine months of the current year. Bangladesh has hanged 23 people since 2013 who were convicted on gang-rape charges. The workers of the rights group said that the death sentence would not reduce violence against women. Amnesty International said, "Executions do not prevent violence, they perpetuate it."