Court sentences Israeli super model on tax evasion charges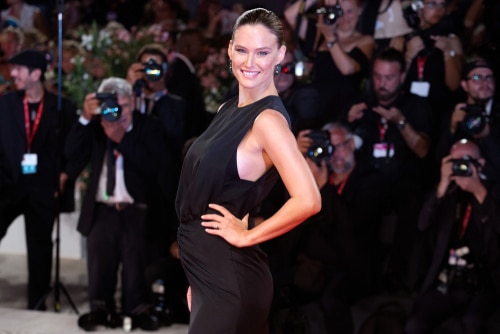 Andrea Raffin / Shutterstock.com
Bar Refaeli, a 35-year-old Israeli supermodel, has been sentenced to 9-month community services for tax evasion on Sunday. Her mother has been sentenced to 16 months in prison in the same case. According to the report of Reuters, a Tel Aviv court sentenced the model on the charges of tax evasion while accepting her plea bargain request.
Refaeli will serve a sentence of nine month's community service while her mother will spend 16 months in jail. Refaeli and her mother were facing the charges of keeping their earnings between 2009 and 2012 in secrecy. They also did not pay taxes during this period. The supermodel was facing the charges of tax evasion worth $72,00,000. Legal action was ongoing against her for the last few months.
Refaeli and her mother were convicted for the tax evasion charges in July. They filed a plea bargain request under the legal procedure after conviction. The court announced their sentence after accepting their plea bargain request. The court ordered the daughter and mother to pay a fine of $7,50,000 each. They were also ordered to pay taxes for their earnings between 2009 and 2012.
Refaeli and her mother will pay an amount of more than $72,00,000 to tax officials. The prison time for her 65-year-old mother will start on September 21. The persecutors said about Refaeli in the court on September 13 during the sentencing hearing, "She is a favorite woman of photographers and journalists. She evaded her income during her relationship with Leonardo DiCaprio."
Bar Refaeli is known as the supermodel of Israel. However, she has now become a famous TV personality. In the past, she remained in the news for her relationship with DiCaprio and many other international actors. She remained in several countries including the US during her modeling career. She got married to a famous Israeli businessman upon her return to Israel. She is the mother of three children.