A teenage girl is reportedly missing from Portland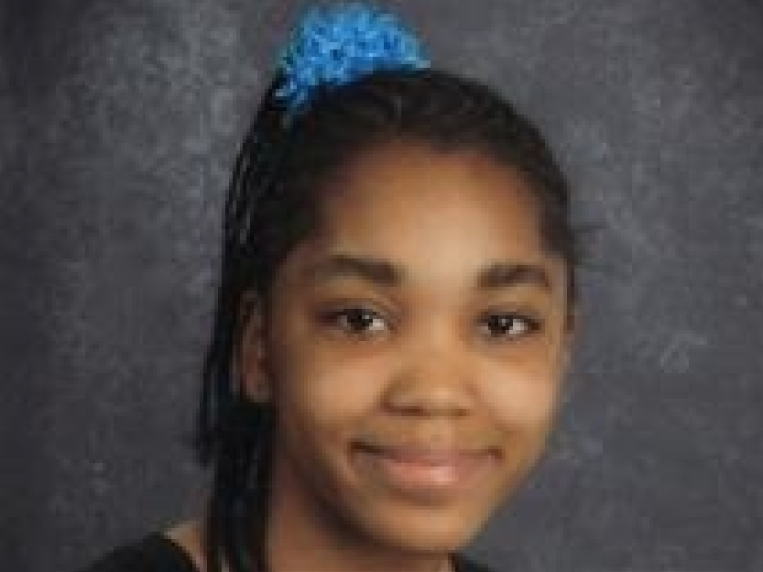 Areall Murchinson is reportedly missing according to reports. She is a sixteen-year old who was last seen on Friday.
The police are looking for her who was last seen near the 200 block of West 111th Place.
The police have described her appearance for the people to help find her location. She is said to be wearing black and white pajama shorts and a white halter top.
She is about 5-foot-2 and weighs about 100 pounds.
The police have urged the people to call the authorities if anyone sees her.