Police says that a man threatened them inside his home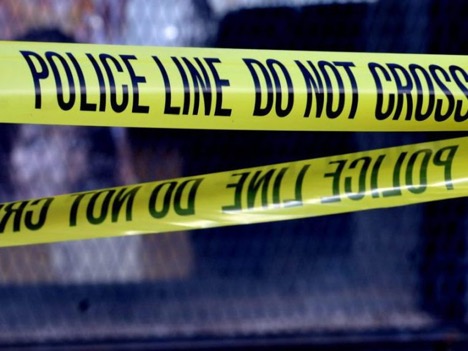 Lake in the Hills police said that a man had threatened the police in his house on Friday afternoon. The man had barricaded himself and refused to turn himself to the police.
Garrett C. Kowalczyk who is 27 years old, is facing many charges from the authorities as he tried to threaten them.
There were reports that there was an intoxicated man and police contacted the man. The police tried to calm the situation but Garrett had refused to follow the police instructions, so the police had to take the necessary actions against him.