Adrian C. Peters pleads guilty in court to charges of producing child pornography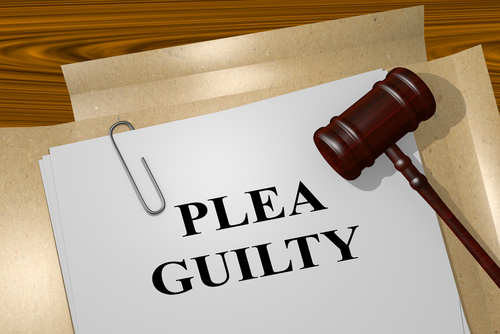 Adrian C. Peters, a 26-year-old South Beloit man, has pleaded guilty in the court to the charges of producing child pornography. He pleaded guilty before Matthew F. Kennedy, a US District Judge. According to the court documents, Peters admitted in a written plea agreement that he had enticed seven minor victims from October 2012 to December 2014.
Peters admitted that he enticed the minors between who were aging between 14 and 17. According to the written plea agreement, Peters engaged the minor victims in sexually explicit conduct. The purpose of such conduct was to produce a pornographic recording on a computer, according to the plea agreement.
The court documents revealed that Peters transmitted the recording by using the internet. The minors were the residents of Illinois, Arizona, and Wisconsin. John R. Lausch, Jr., the US attorney for the Northern District of Illinois, and Emmerson Buie, Jr., the special agent-in-charge of the FBI's Chicago office, announced the plea agreement. The investigation of the case was assisted by the Winnebago County Sheriff's Office and the South Beloit Police Department.
Michael D. Love, an assistant US attorney, represented the government in the case. According to the court, Peters will appear in the court on April 17, 2020, for a sentencing hearing at 9:30 am. Each count of producing child pornography carries a minimum sentence of 15 years in prison, according to the law officials. The maximum sentence for producing child pornography is 30 years in federal prison.
Peters has pleaded guilty before Judge Kennedy and he will be sentenced next year on the 17th of April, 2020.