Alton woman pleads guilty to stealing government funds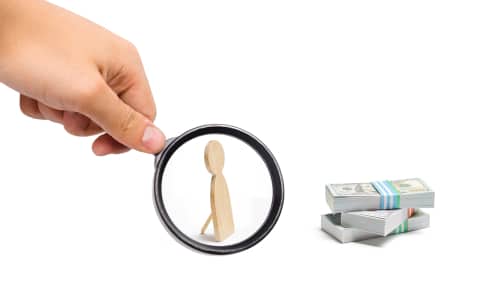 Mia Lynn Cousett, a 33-year-old Alton woman, pleaded guilty in the court on the charges of stealing government funds. Cousett admitted that she was involved in stealing social security checks payable to her mother. According to the court documents, her mother died in April 2017. Cousett was facing 12 counts of felony.
According to the plea agreement, Cousett admitted that she used the social security checks of her mother for 12 months after she passed away. She admitted that she used those cashed funds for covering her personal expenses. The plea agreement stated that she forged the signatures of her deceased mother on the back of each check.
She deposited the checks into the bank account of her mother and then transacted money from the bank account using the debit card of her mother. According to the court documents, Cousett stole $15601 through this process. Cousett admitted to the court that she used the driving license number of her mother for concealing her crimes.
Cousett will be sentenced on May 20, 2020, at the federal courthouse in East St. Louis. According to the US Sentencing Guidelines, each count carries a maximum penalty of ten years in federal prison and a fine of up to $250000. Cousett will also need to pay restitution in addition to the prison. She wrote in her plea agreement that she voluntarily resigned from her position as a letter carrier for the Alton post office.
Scott A. Verseman and Luke J. Weissler, the assistant US attorneys, prosecuted the case. The Alton Police Department, St. Louis Field Office, the US Postal Inspection Service, Office of the Inspector General, and the Social Security Administration conducted the investigation of the case. Cousett voluntarily resigns from her job as a part of the plea agreement. She will be sentenced on May 20 in the federal courtroom in East St. Louis.