An American Couple could face the death penalty over sovereignty issue with Thailand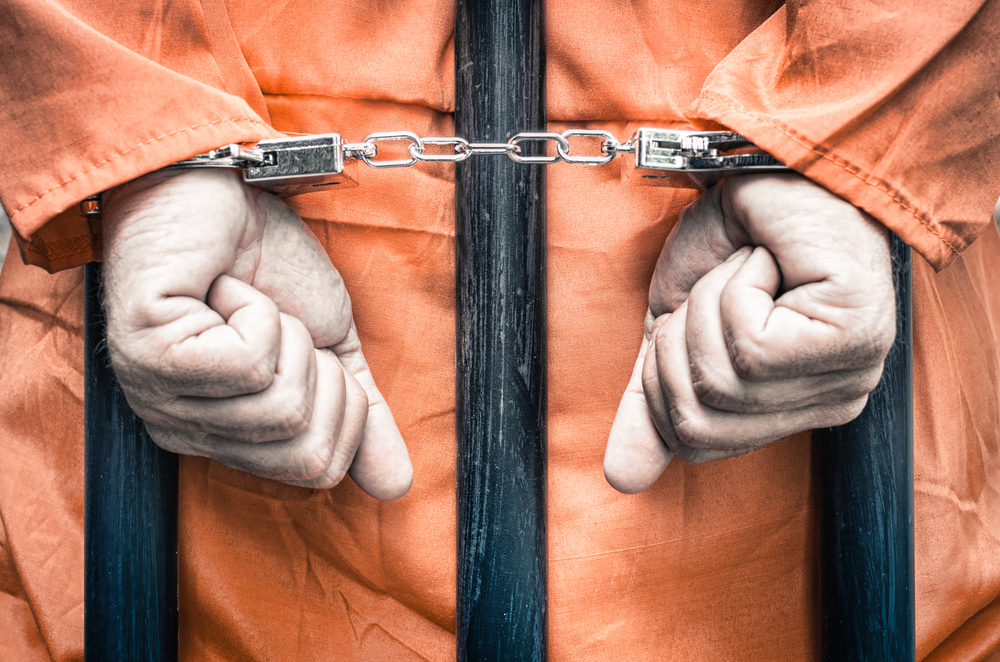 An American bitcoin trader and his girlfriend are in major trouble with Thailand.
They could be given the death penalty after threatening Thailand's sovereignty. They build a sea home and lived in it just off the coast of Phuket.
The couple is identified as Chad Elwartowski and Nadia Supranee Thepdet. They had fled their home and built atop a platform about 12 miles off the coast of Phuket.
They had gone into hiding after the authorities had revoked their American visa.
Chad had promoted sea steads on social media. He also claimed that the home he built didn't fall under sovereignty of any country.
The Thai authorities had denied these claims but Chad is adamant that his home is outside of Thailand territorial waters.
Chad and his girlfriend could face the death penalty or life imprisonment due to the country's Immigration Act.
The authorities don't know the couple's whereabouts.
Chad had written on Facebook on Tuesday that he doesn't know his home is destroyed or not. He says that he is more concerned for Nadia than anyone else.
He says that her family is worried for her. She has a son that is also worried for her wellbeing.
He also said in an earlier post that they didn't design or construct the home. The company in which he worked did.
Colonel Kataporn Kumthieng, the chief of Phuket's Immigration office said that the couple have built a home on Thailand's sovereignty and are making false claims on social media. This act is threatening the national security of the country.
The Thai Navy also intervened into this matter and said that the Navy is required to resolve this issue.
Chad has said many times that the sea steads helps him in being ineffective of policies and taxation laws of the governments.
It is unclear of what is going to happen to them.