United States' women football team ready to defend their crown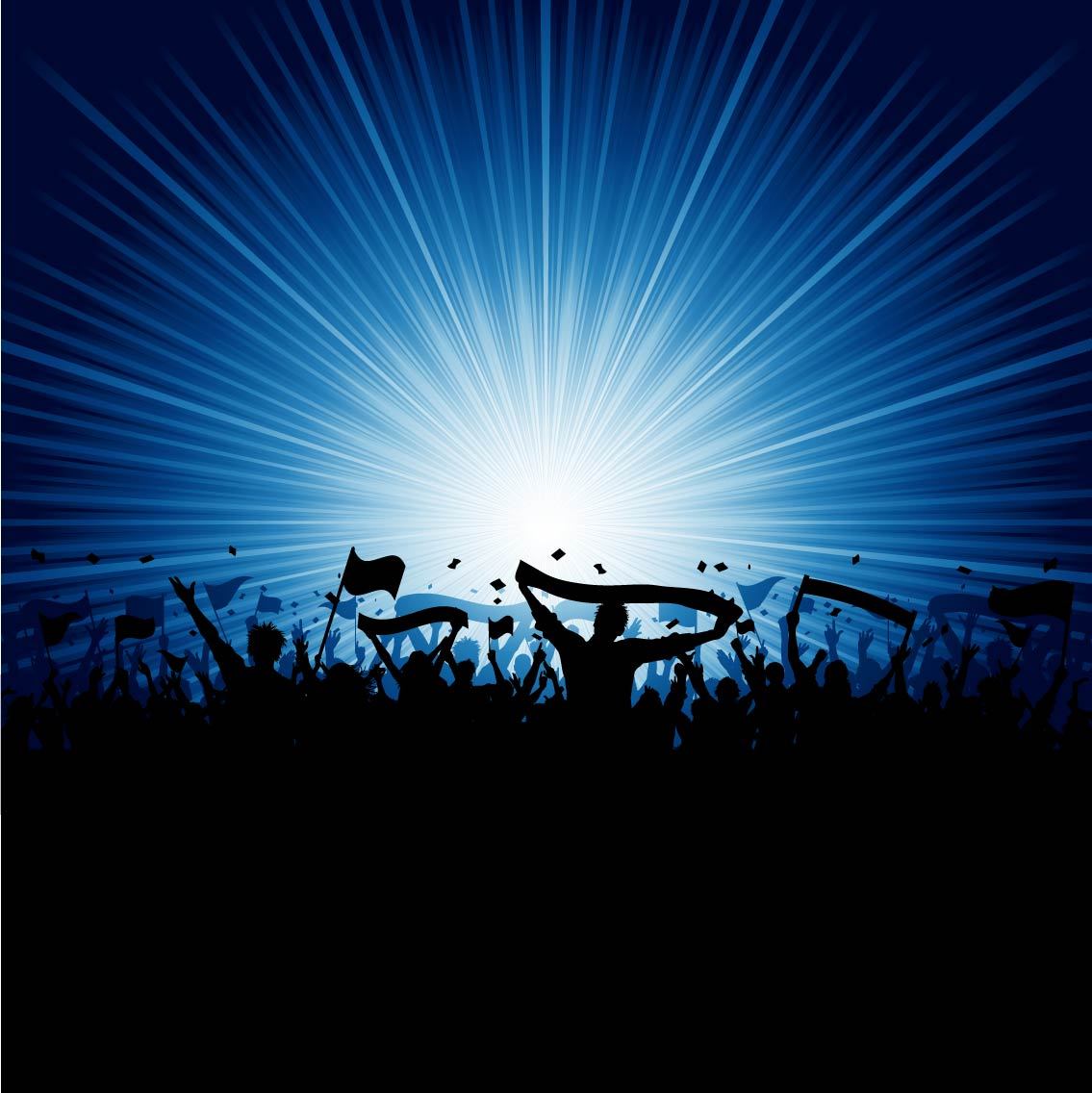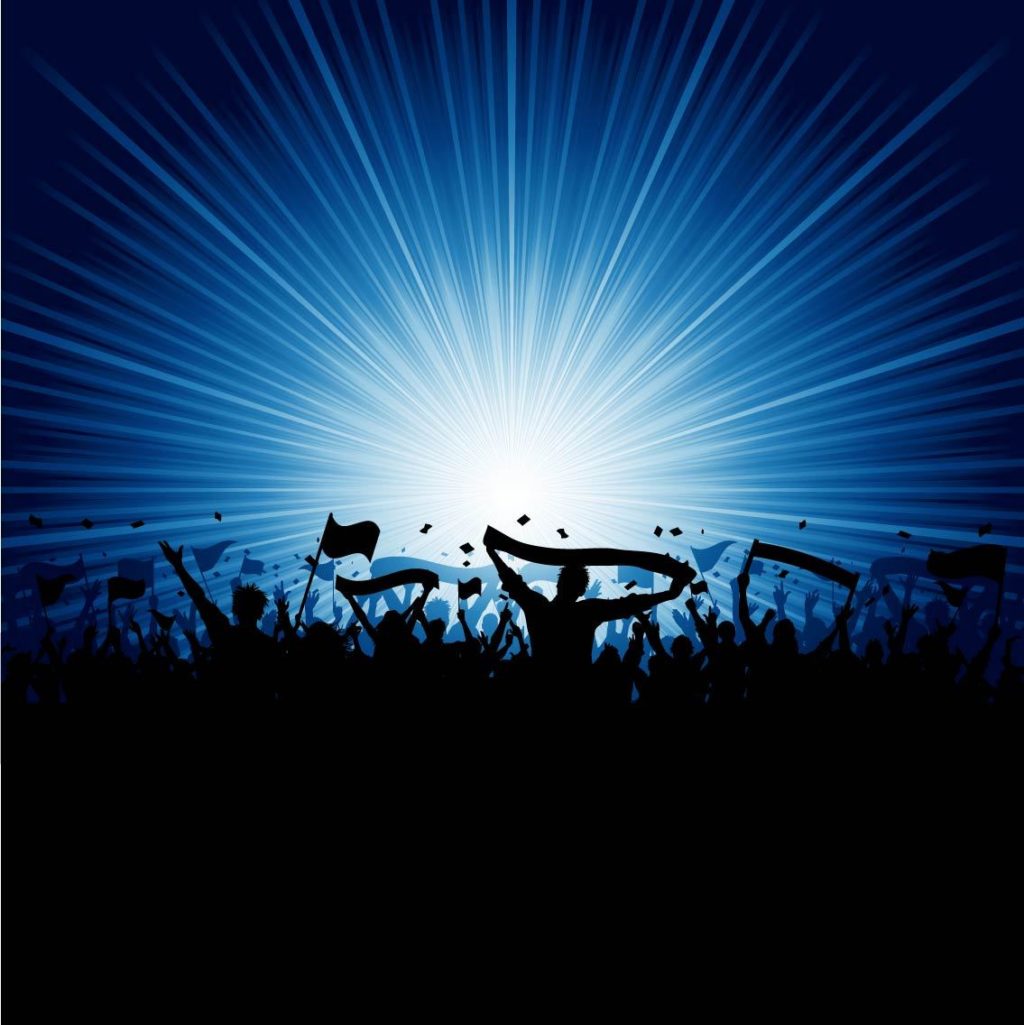 United States' women team are the defending world champions and they have waited four long years to defend their crown. These four years have been long for them which included humbling fall at the Olympics, the departure of some players and the infusion of others, tactical experiments, a strategic reset and a promising buildup.
The 2019 women football world cup is being held in France which started last week. 24 teams are part of the elite competition trying to win it for their country. The defending champions are considered the favorites to win it again while the hosts have strong chances as well. But the Americans have to wait a little longer than the rest to play their first match.
United States and Thailand will meet on Tuesday night as they will be the last teams to play their first group match. Positive vibes have been coming out of the U.S. camp. It seems that they are aching to get their hands on the trophies once more.
Jill Ellis is the coach of the team. She said that "When the tournament kicks off and you watch the games, the anticipation for your first match grows. "The players are ready, excited, hungry. We feel prepared. The process has been a long one, but the preparation has been excellent." U.S. are considered to go through the next stage of the competition.
They will face lower rank teams in their first two matches as they will face 34th ranked Thailand and 39th ranked Chile but they will face tough competition in the final group match as Sweden will be looking to beat the world champions. If United States and hosts France don't get eliminated, they will collide in the quarterfinals of the tournament. The teams coach says that they will be taking one match at a time.