Huawei is doing fine despite recent controversies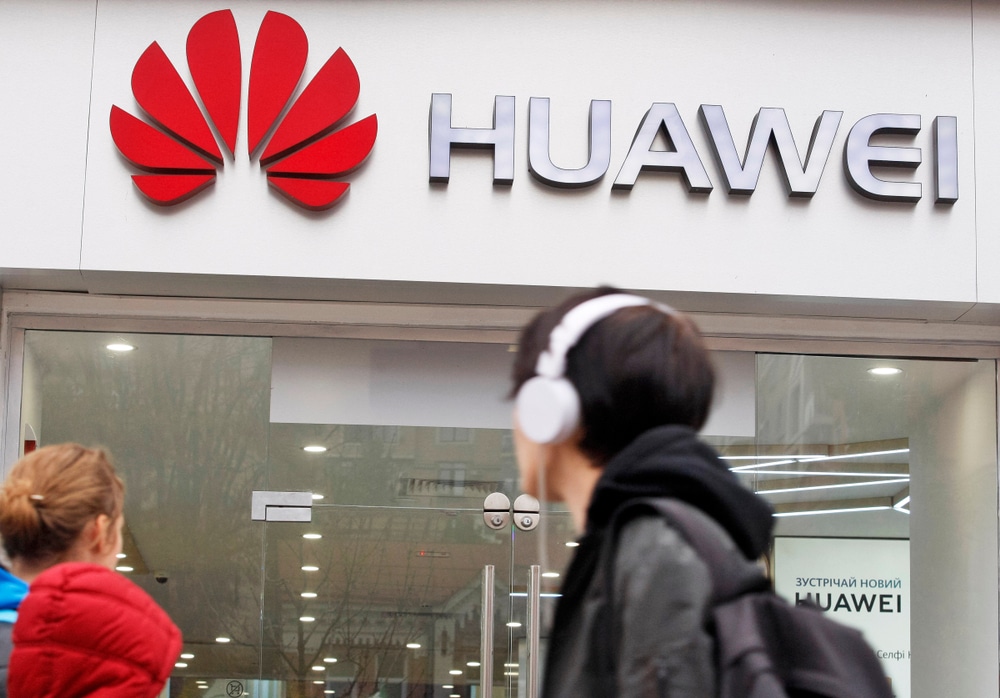 viewimage / Shutterstock.com
Huawei's business is booming despite the allegations of United States.
The United States had made security risk accusations on the company.
On Monday, Huawei had revealed their first quarter revenue. The stats show that their revenue has risen 39 percent as compared to last year.
The business and revenue has grown for Huawei despite a campaign lead by United States to show that Huawei is a security risk.
According to CNBC, this is the first time in Huawei's history that they have released a quarterly report.
This shows their intentions to show U.S. that they have failed in their campaign.
Huawei had record sales in the first quarter of 2019. Their reports show that they had shipped about 59 million phones in the first quarter.
The overall revenue estimates to about 179.7 billion yuan. This amount becomes about $26.8 billion.
United States had put serious allegations against the China-based company. The US intelligence officials said that the network equipment used by the company can be retooled by China for spying and espionage purposes.
Huawei had consumers all around the world. Washington had been putting pressure on many countries to not let Huawei get in their 5G infrastructure plans.
But this plan also seems to fail. Huawei has said that they had shipped over 70,000 5G base stations only in the first quarter. They had also signed about 40 contracts to provide carriers with 5G equipment.
Huawei has denied all the allegations that they provide data to China for spying purposes. However, U.S is adamant that it is not in the hands of Huawei as they are helpless against the authorities.
No U.S carrier sells any notable Huawei smartphone due to the security concerns. There was also a CIA warning that China's security agencies give funding to Huawei.