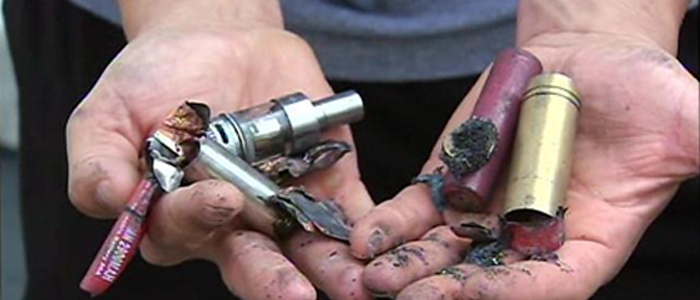 A man died after his e-cigarette exploded which caused his major artery of the neck to cut. The man named William Eric Brown, went to his local vaping store but he never returned, said his grandmother. This is the second death of an exploding e-cigarette in the United States.
An employee of the vape shop said that the incident occurred in the car that was parked outside the shop. His grandmother said that the power of the blast was so enormous that the ashtray of his grandson also melted down. The death was due to injury to the left artery of the neck.
Another person died last year due to the fire started by vape pen in his house.
The FDA is urging people to use such vaping devices that have safety functions in them and not charge their products when you are sleeping.
The U.S Fire Administration reports that e-cigarettes are not withdrawn to the product safety protocols.
Due to the FDA Regulations, the vape products that are specifically build for safety are not allowed in the United States.