Woman accused of trying to kidnap a girl from Walmart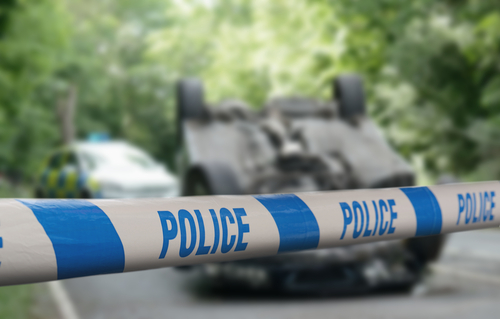 Police arrested a woman in San Antonio after she allegedly attempted to take a mom's shopping cart that held her child.
Jessica Vega, 35, is facing a felony charge of attempted kidnapping.
The mom told police that she had been shopping at the Potranco Road Walmart with her daughters, one of whom is 4. Vega allegedly grabbed the woman's shopping cart and started to push it away, with the 4-year-old sitting inside.
KSAT reported that the woman's other daughter was holding the cart at the time, but Vega allegedly took it out of her hands.
According to the affidavit obtained by KSAT, Vega initially did not respond to the mom's screams but later allegedly told her: "Just because she's yours, doesn't mean I can't take her," before walking out of the store.
An employee at the Walmart intervened, allowing the mom to remove her daughter from the cart. A loss prevention officer at the store told police that she recognized the suspect from a previous incident at another Walmart location.
Newsweek has contacted San Antonio Police for comment.
The National Center for Missing and Exploited Children says attempted abductions normally occur on the street while children are walking, biking or playing outside.
Most kidnappings involving school-age children happen before or after school, when kids are traveling to and from school, and after dinner time.
In 2020, the NCMEC reported more than 600 attempted abductions, and cited the common tactics used as offering a child a ride, money or treats, asking the child questions, and using an animal to interest the child.
In August, a man was arrested after allegedly offering a woman $100,000 to buy her child in a grocery store. The 85-year-old was discovered to be on probation after serving jail-time for offering to buy a child at Walmart for $200,000 in 2018.
Source: www.newsweek.com