As Tropical Storm Franklin approaches the Texas coast, Haiti and the Dominican Republic prepare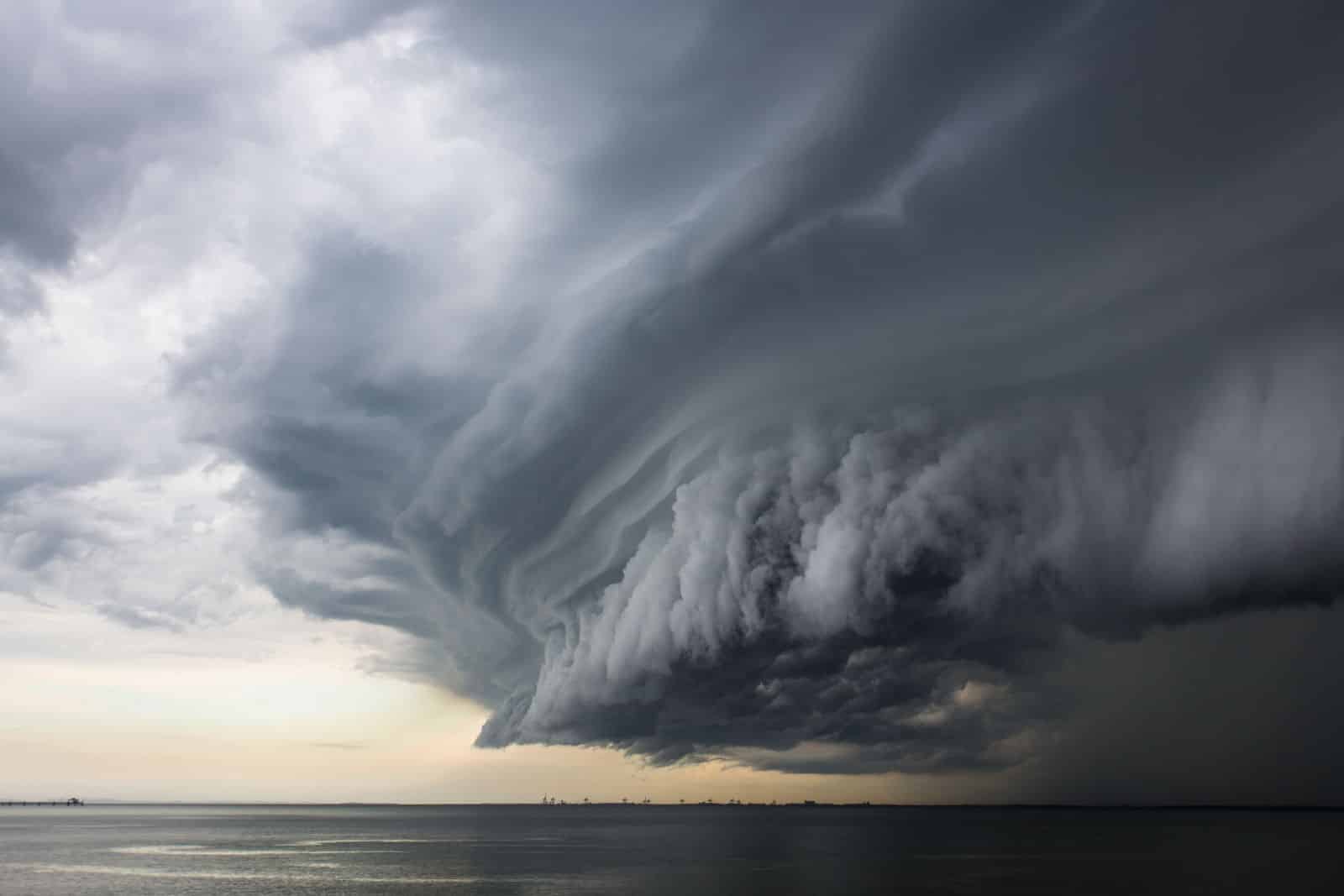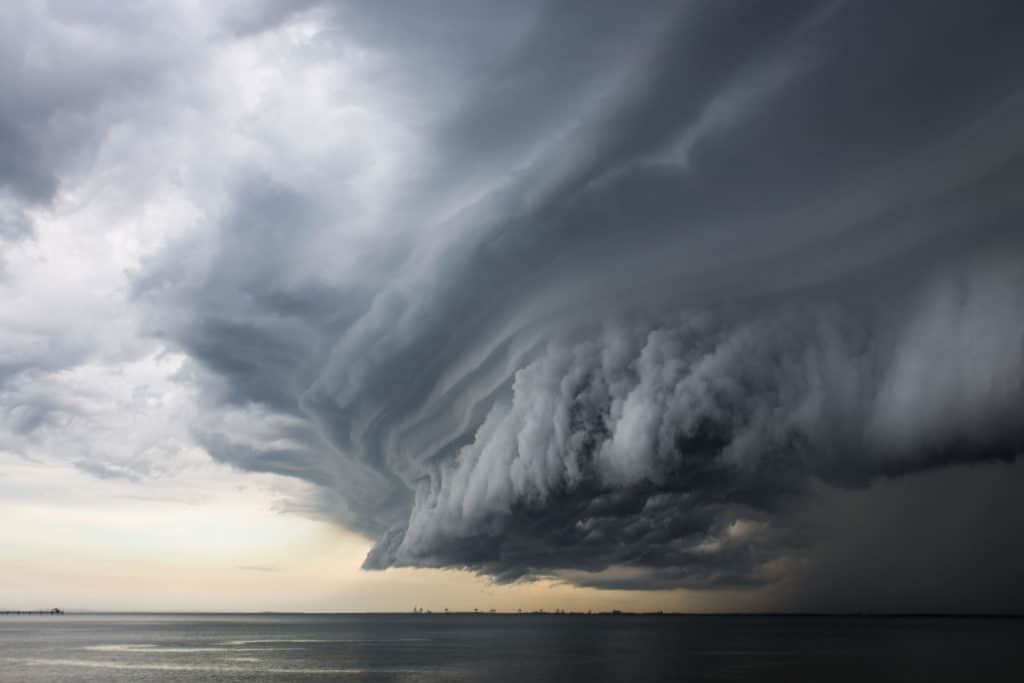 Authorities in Haiti and the Dominican Republic issued warnings to citizens to get ready for landslides and significant flooding as Tropical Storm Franklin churned over the Caribbean Sea on Tuesday.
The storm had maximum sustained winds of 50 mph (85 kph) and was located early on Tuesday approximately 255 miles (415 km) south of Santo Domingo, the Dominican Republic's capital. It was forecast to shift northward and was traveling at a speed of 3 mph (5 kph) in the northwest.
Before reaching landfall early on Wednesday on Hispaniola, the island shared by Haiti and the Dominican Republic, Franklin was predicted to intensify.
Up to 10 inches (25 centimeters) of rain might fall as a result of the storm across both nations, with isolated locations experiencing up to 15 inches (38 centimeters) of rain. Haiti is quite concerned about heavy rains since there is a lot of severe erosion there, which frequently causes hazardous flooding. In June, a day of intense rain caused by a thunderstorm resulted in the deaths of more than 40 individuals.
Phil Klotzbach, a meteorologist at Colorado State University, said that a slow-moving storm posed considerable hazard in Haiti given that it is so devoid of trees. "The mudslide risk there is just awful," he said.
Tropical Storm Harold, which had developed overnight in the Gulf of Mexico from a tropical depression, was anticipated to make landfall on Texas' southern coast later on Tuesday. Its top sustained winds were 45 mph (75 kph), and they might become stronger before it touches down on land.
Between the mouth of the Rio Grande and Port O'Connor, there is a tropical storm warning in effect, meaning tropical storm conditions are anticipated within the next 12 hours. The National Hurricane Center forecasted "life-threatening surf and rip-current conditions" along the coast as well as "scattered instances of flash flooding" on the land.
Despite officials issuing warnings on social media, a number of Haitians in the nation's capital, Port-au-Prince, told The Associated Press that they were unaware of the impending tropical storm.
Used clothing vendor Marie Christine Bonjour, 39, said that she had not made any plans.
"The only plan is God's. He'll watch out for me and my children, she assured. "I am powerless to change this."
As the hurricane neared, more than 200,000 people in Haiti were forced to flee their homes as feuding gangs looted and destroyed them, forcing them to stay with relatives or in temporary shelters.
Street seller Anne Jean-Pierre, 45, expressed her prayer that God will steer the storm in a different way. "We can't take it anymore."
Because she lives in a flood-prone neighborhood and has already relocated twice due to gang violence, Jean-Pierre said she would put her important papers in a plastic bag.
For the whole southern coast of the Dominican Republic and Haiti, a tropical storm warning was in place. For the Turks & Caicos Islands, a tropical storm watch has been issued.
The National Ocean and Atmospheric Administration revised its prediction on August 10 and issued a notice that the storm season this year will be above average.
There are predicted to be 14 to 21 named storms. According to the NOAA, six to eleven of those might develop into hurricanes, with two to five of those having a chance to become significant storms.
The Atlantic hurricane season runs from June 1 to Nov. 30.