Antony Blinken expected to meet Qin Gang, sides try to lower the tensions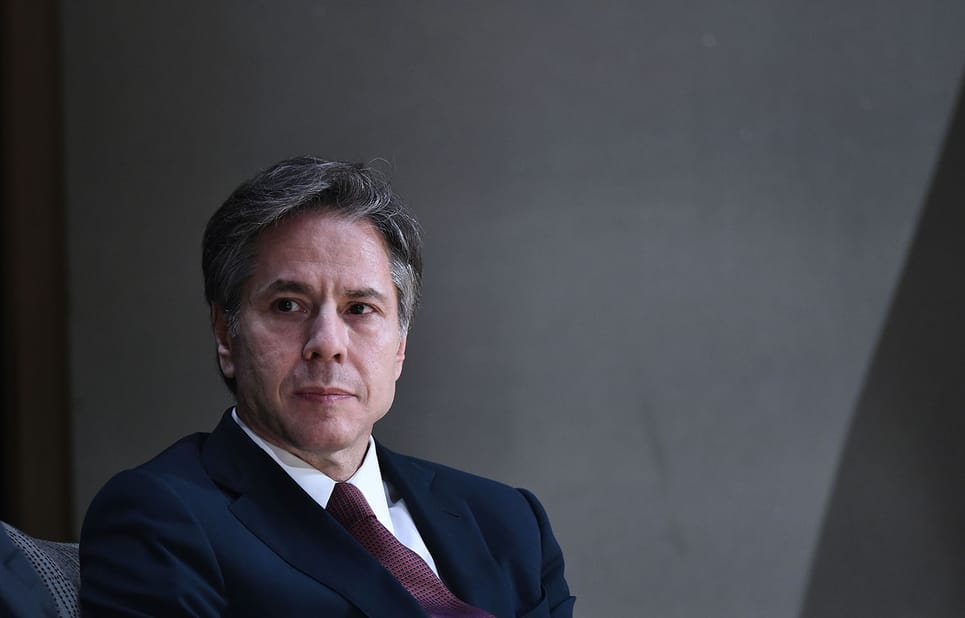 politico.eu
US Secretary of State Antony Blinken arrived in Beijing on Sunday for talks with the Chinese government, as both the United States and China aim to reduce tensions between them. This visit marks the first time in five years that a top American diplomat has visited China.
Blinken's trip was initially scheduled for February but was postponed at the last moment due to the controversy surrounding a Chinese balloon that flew over the United States.
Blinken's visit will last until June 19th. During this trip, he is expected to meet with the Chinese Foreign Minister Qin Gang, senior Chinese official Wang Yi, and possibly President Xi Jinping.
The countries claim that they want to prevent the strategic rivalry between them from leading to an armed conflict.
Other nations are closely following Blinken's trip as well. Any escalation between these superpowers could have global implications, including effects on financial markets and trade.
Last week, during a conversation with Blinken, Qin complained that the relationship between the two countries has deteriorated since the beginning of this year due to the actions of the United States.
"Both sides recognize the need for high-level communication channels," said a senior US official en route to Beijing, speaking to Reuters.