Aurora Museum Week celebrates with interactive, artist-designed tote bag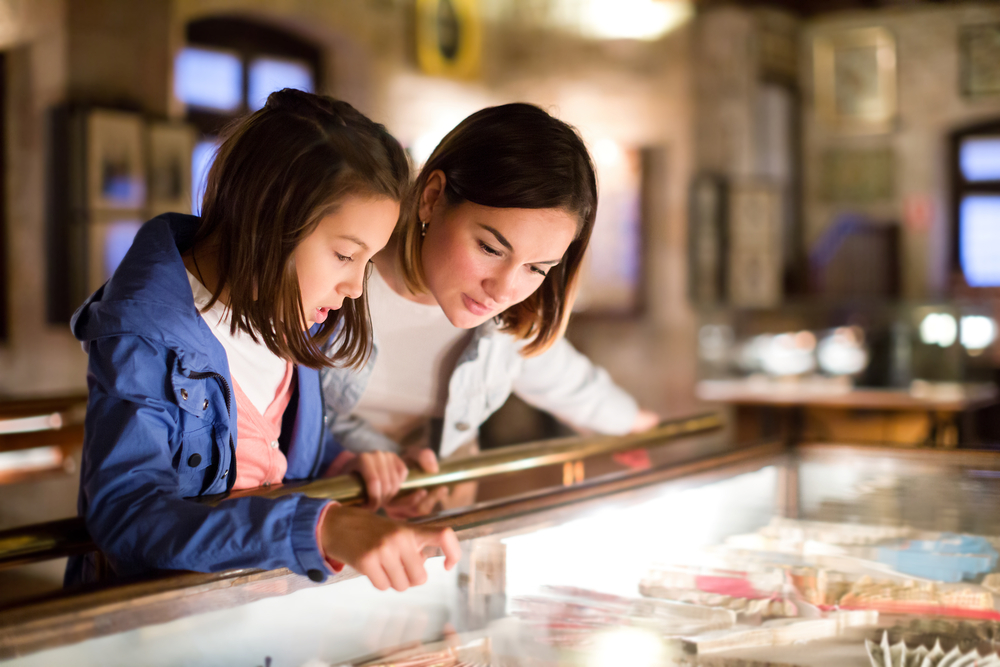 Aurora Museum Week will highlight Aurora's museums during the second week of June.
After celebrating virtually in 2020, the week promises to be more hands-on this year by offering an interactive tote bag for sale.
The Aurora Museum Week tote will include bubbles, a coloring page, and a museum scavenger hunt. The tote, designed by local artist Chris Hodge, can be purchased for $10 from Aurora Regional Fire Museum, 53 N. Broadway, from 5 to 8 p.m. during First Fridays on June 4.
The tote will be offered for sale throughout Aurora Museum Week and for a limited time at the fire museum. The museum is open from 10 a.m. to 4 p.m. Tuesday through Saturday.
Aurora Museum Week participating museums include Blackberry Farm (Early Streets Museum), Aurora Regional Fire Museum, SciTech Hands On Museum, Grand Army of the Republic Museum, David L. Pierce Art and History Center, Schingoethe Center, and William Tanner House Museum.
David L. Pierce Art and History Center, 20 E. Downer Pl., houses both Aurora Historical Society and Aurora Public Art.
Due to Covid-19, most of the museums remain closed for visitors with the exception of Aurora Regional Fire Museum and Blackberry Farm.
While SciTech Hands On Museum is still not ready for full re-open, they are planning to host a "Pop-up" museum on Tuesday, June 8 from 1-4 p.m. They will have a couple of activity stations and demos outside of the museum at 18 W. Benton St.