Former Morton Salt warehouse complex approved for Landmark Designation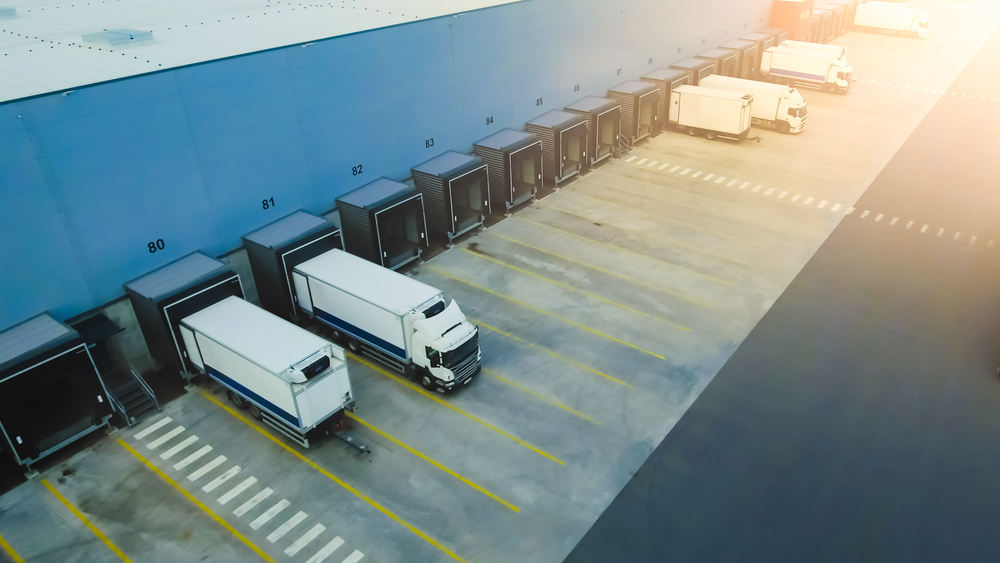 West Town's former Morton Salt warehouse complex along the North Branch of the Chicago River will be designated as an official City of Chicago Landmark under a proposal submitted to City Council.
Designed by the Chicago architecture firm Graham, Anderson, Probst & White and completed in 1930, the 4.24-acre complex at 1357 N. Elston Ave. was used by the Morton Salt Co. for the storage, packaging, and distribution of rock salt until 2015.
The complex is currently undergoing an $50 million renovation by Blue Star Properties and R2 as an entertainment facility.
Featuring a truss-roofed West Shed Building that has long been one of the community's most visible structures, the brick and steel-frame complex is considered an excellent example of utilitarian, early 20th-century industrial architecture.
The designation will protect all exterior elevations from demolition or alteration; the interior of the West Shed; painted signage on the roof of the shed; and select structural steel remnants of its former industrial use.
The designation was recommended by the Commission on Chicago Landmarks in April 2021.