President Joe Biden Scheduled to Visit Crystal Lake, Illinois Wednesday, July 7, 2021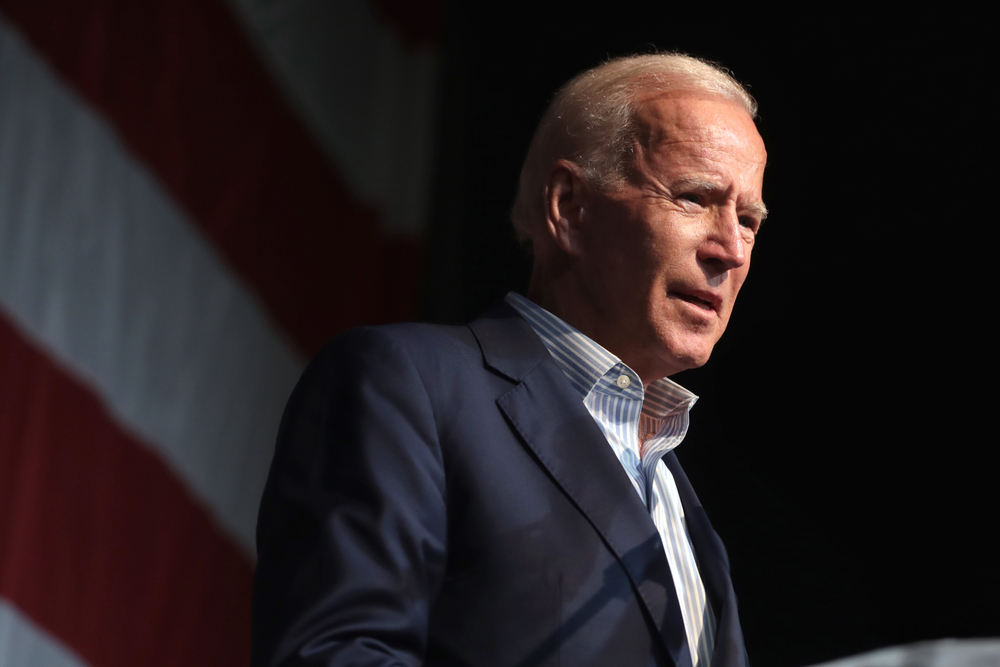 According to President Joe Biden's Senior Associate Communications Director Matt Hill, the president will be visiting Crystal Lake, Illinois on Wednesday, July 7, 2021. Initially, no specific details were available regarding the purpose of the visit.
On Saturday, July 3, 2021 at 6:43 p.m. CDT, Matt Hill, Biden's senior associate communications director, tweeted, "WEDNESDAY >>
@POTUS travels to Crystal Lake, Illinois — the best state there is!"
Matt Hill graduated from Stevenson High School in Lincolnshire in 2012 and the University of Illinois at Urbana-Champaign in 2016. Matt Hill served as student body vice president at Illinois from May 2014 to Dec 2015.