Naperville Park District Announces July 4th Weekend Hours of Operations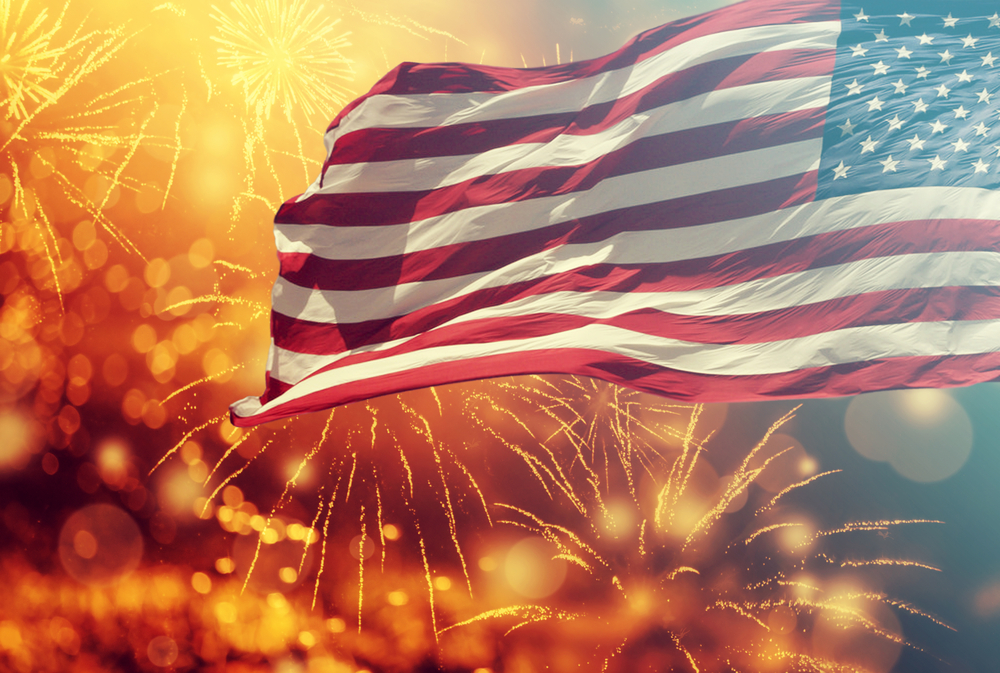 Naperville Park District announces its operating hours for various facilities over 4th of July weekend.
At the following locations, Park District customer service desks will be closed Sat.-Mon., July 3-5; however, the buildings will remain open for programs only:
Fort Hill Activity Center will operate with normal hours on Saturday, July 3 and on Monday, July 5. On Sunday, July 4, the holiday hours are 7:00 a.m.-3:00 p.m.
Knoch Knolls Nature Center will be open with normal Saturday hours on July 3 from 10:00 a.m.-3:00 p.m. Centennial Beach, the Paddleboat Quarry, the Riverwalk Café, and Springbrook and Naperbrook Golf Courses will operate over the weekend with normal business hours.
Sportsman's Trapshooting Range will be closed on Sunday, July 4. Additionally, Midday Spray on Rotary Hill will not take place the weeks of June 28-July 2 and July 5-9 due to the Naperville Salute event at that location.