JJC students speaks about power of empathy during Annual General Session of college on Jan. 8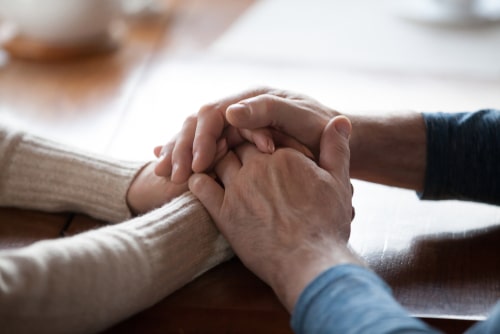 Shalma Marin and Aaron Wyncott, the students of the Junior Joliet College, appreciated the support they got during their personal and academic journeys. They spoke about the power of empathy during the annual General Session held on January 8, 2020. Marin and Wyncott sought out the Adult Education program of the college in order to earn their high school diplomas.
Marin enrolled full-time at the JJC in political science major and Wyncott enrolled in human services major. They appreciated the support they got from others and the investment made on them by others. Wyncott, a 21-year-old student of the JJC, said that Mindy, his GED teacher, saw the potential in him that he was not able to see in himself.
Wyncott has a declining educational career since he was 9. He got help from the educators and friends in order to reach where he was standing currently. They invested their time building him up and it was really important for him. Marin was a good student at the primary level. Her educational journey slowed when she faced a hard time in terms of finance and emotions during the high school period. Her attendance dropped due to those reasons.
Marin said that she was standing here because of the motivation she got from others. She appreciated the role of her family members, friends, and teachers who motivated her when she had a bad academic year. She said that they gave her a boost of confidence when she has none. They made it clear that even though she was having a bad time, it did not hinder her capabilities.
The positive experiences of the lives of Marin and Wyncott shaped them. They spoke during the General Session that empathy came from simple acts. Wyncott said, "The investment into my life which those around me made was not an intentional or grand effort to turn my whole life around." Marin said that empathy left an impression in her life.