Churches come into support of immigrants in Chicago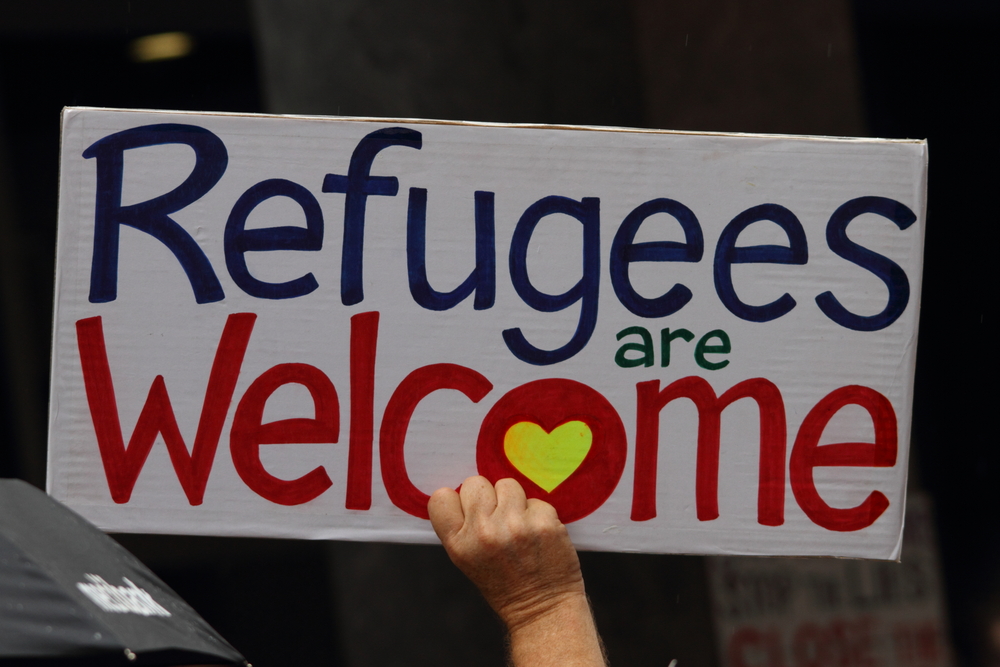 paintings / Shutterstock.com
Religious leaders have started using their pulpits regards the concerns of immigrants related to the immigration enforcement. Mary Grace Bertulfo marched in Chicago Illinois in support of the immigrants. Houston churches offered the reservation to the immigrants who are afraid of detention during the raids.
In Miami, the churches handed out fliers to the people related to their rights in case of the arrest. People are afraid in all over the America and churches are trying to help them by lowering their grief. Rev. John Celichowski, St. Clare de Montefalco in Chicago, said, "We're living in a time where the law may permit the government to do certain things but that doesn't necessarily make it right". The congregation of Celichowski, of nearly 1000 members, contain 90% immigrants and most of them are Hispanic.
The federal agents are expected to raid 2000 people, including families, in different states of America from Sunday. They have the final deportation orders in several cities of America including Chicago, Miami, New York, Los Angeles, and 6 others. The city officials and activists said, "Some activities have been done by the US Immigration and Customs Enforcement prior to Sunday".
It is not clear whether these activities were the part of the mega operation. ICE officials have not responded to the questions related to these activities. The current threat of huge deportations has put the immigrants on an edge. Trump held his office on the pledge of mass deportation of the immigrants.
Rev. Fred Morris said, "Everyone is nervous and people are angry at the president of the country for taking harsh actions". He added, "Our people are being terrorized by the president". ICE will start the operation on Sunday in which mass detentions and deportations are expected. People are worried in the major cities of the United States of America. Churches have shown their support towards the rights of America in those cities where detention threat is looming.