Facebook puts ban on US extremists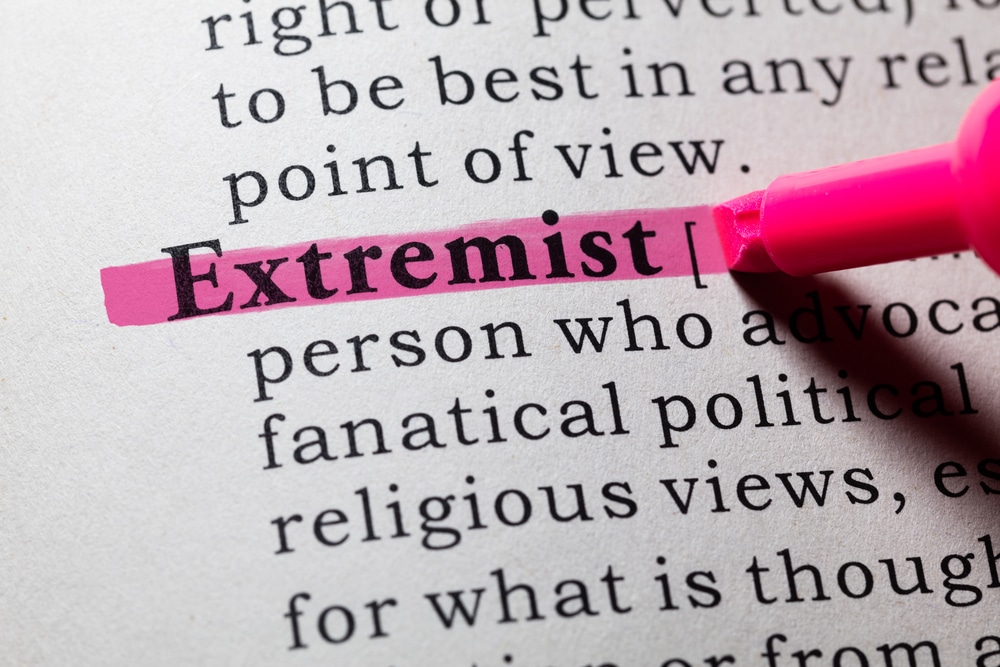 Facebook is taking a revolutionary step by banning all the extremist figures on their platform.
There are various notorious people on Facebook's list. The first name to be banned is American conspiracy theorist Alex Jones.
Facebook has said that they are banning Alex Jones and other figures due to violating Facebook's policies on 'dangerous individuals and organizations'.
Most of the figures been banned by the social media giant belong to the far-right.
People like Milo Yiannopoulos, Laura Loomer and Paul Joseph Watson are commentators belonging to the far-right.
Facebook also said that they are banning Paul Nehlen. Nehlen is a white supremacist who ran for Congress in 2018.
Nation of Islam leader Louis Farrakhan is also getting the ban.
The social media mogul has said that they will ban any account, page, group or an event related or associated with the banned individuals.
They will ban them from core social network and their photo-sharing app Instagram.
They said that they will ban any individual or organization that will promote violence or hate.
Facebook has also stopped users from praising banned outfits before as well.
Facebook had made the announcement before banning any accounts to give the controversial people time to redirect their followers to another account.
Alex Jones run a website named Infowars and Infowars posted a response on the decision of Facebook. The website claims that it adds to the editorial control over the content of the user and alleged that it is a way to give donation to the 2020 Democratic presidential candidate.
Apple Inc., Alphabet Inc. and Twitter have also banned Infowars last year.
There were a lot of backlash when these companies banned the outfit as conservatives say that it is biasedness and censorship.