BGA study reveals staff cut by EPA under Trump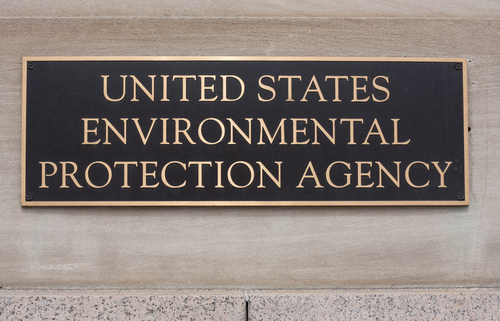 The Better Government Association (BGA) has released a report in which it was revealed that Trump's Environmental protection Agency (EPA) had cut staff and the number of investigations. The report stated that the staff cut and investigation cut was done by the EPA for easing the way for big-business polluters. The report alleged the EPA that the EPA probes declined nationally under President Trump.
The probes have declined significantly in the Great Lakes area. The area comes under the Region 5 of the EPA in Chicago. Region 5 includes Illinois, Minnesota, Wisconsin, Ohio, Michigan, and Indiana. According to the report, "Inspections under Trump out of the Chicago office have plummeted by more than 60%." The report stated that the inspections had fallen nationally by 30%.
The data released by the BGA revealed that the EPA investigations had been declining since 2010 in a steady manner. The decline accelerated under Trump, according to the report. The EPA probes were counted 17000 in 2010. In 2016, the probes were counted just under 12000. In 2019, just 8000 probes by the EPA are counted so far.
According to the Region 5 data, the investigations rose to over 4000 in 2012 and 2013. The investigation dropped to under 2000 in 2017 in the Region 5 under Trump. The EPA probes are currently standing at about 1000 this year. The BGA stated, "Since Trump took office, there are about 150 fewer scientists, technicians, and other employees in the Chicago-based EPA offices of region 5".
Felicia Chase, the vice president of the American Federation of Government Employees Local 704, revealed the figures earlier this year during a protest in April. She said, "The Chicago office is short 120 scientists and engineers." She called the employee cut 'devastating'. She also said, "The health of the air that we breathe and the water that we rely on in our communities are at great risk." Nicolle Cantello, the president of the AFGE Local 704, also said that the EPA was attacking the employees.