Man sentenced to 78 months in prison over defraud charges of $500000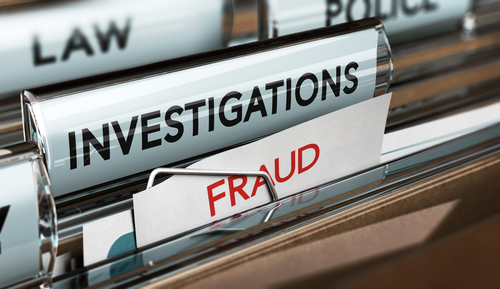 Timothy J. Herman, a former McLean County man, has been sentenced to 78 months (6 and ½ years) in prison by the senior US District Judge, Michael M. Mihm. Herman, 59-year-old, was facing the charges of embezzling an elderly woman of Peoria. He acquired more than $500000 from the lady in a fraudulent way. The sentencing hearing of the case was concluded on Nov. 15, 2019.
The court ordered Herman to pay $509325 as a restitution amount. The US Marshal Service took him into its custody for transferring him to the Bureau of Prisons. Judge Mihm also included the supervised release for five years following his release. According to the court documents, Herman was involved in a fraudulent scheme from 2013 to 2017. Herman was convicted over the fraudulent charges following a bench hearing in March 2019.
He offered a fake investment opportunity to an elderly lady through his church. Herman used the money acquired from the lady for paying the mortgage payments and bank loans. He did not invest the money he got from the lady. He also spent that money on taking cruises and living beyond his means.
The federal Bureau of Investigation and the US Postal Inspection Services interviewed him in December 2017. He made false statements about his scheme in front of the law enforcement officers. He was also convicted over the charges of making false statements to law enforcement officers. Apart from it, he defrauded a Minneapolis-based marketing company. Delta Direct, the company of Herman, worked with the marketing company.
The marketing company made a deposit of $300000 in an account controlled by Herman. He started embezzling the funds from the account. He was removed from the business over his fraudulent acts. The marketing company waived $149000 in restitution. Derilynn Knauss, a supervisory assistant US attorney, led the prosecution in the embezzlement case. Financial fraud is a common crime in the US as 13% of older Americans become victims of it each year.