Blues on the Fox Livestreaming June 19-20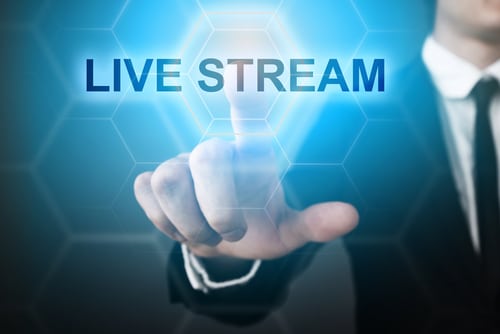 The Venue will be delivering the Blues on the Fox 2020 livestream. The 200-currently-empty-seat music performance space in downtown Aurora will deliver on Friday, June 19 at 7 p.m. and Saturday, June 20 at 8 p.m. There will also be a presentation of a special documentary of the "Story of the Blues on the Fox."
Venue's Facebook page will livestream all the events. The page is https://www.facebook.com/TheVenueAurora/.  Ticket purchases and donations for the event can be made at https://themusicvenue.org/. The performing artists and the Fox Valley Music Foundation will be directly benefitted by the proceeds.
The Fox Valley Music Foundation and The Paramount Arts Centre/RiverEdge Park is bringing the Blues on the Fox performances and film. Alligator Recording artist and Chicago bluesman and past Blues on the Fox performer, Toronzo Cannon will be featured on Friday night, June 19. It will be livestreamed from the Venue.
Before Toronzo's performance, at 7 p.m, part one of the film, "The Story of the Blues on the Fox," will be shown. The rich history of the RCA Bluebird recordings at the Leland Tower, the development of the festival, and its growth and change throughout the years are covered in the film. On Saturday, June 20 at 8 p.m., Billy Branch and the Sons of the Blues, a three-time Blues on the Fox artist, will be livestreamed.
Before Billy's performance at 7 p.m. on Saturday, June 19, part two of "The Story of the Blues on the Fox" film will be shown. Fox Valley Music president Dave Glynn said, "We are pleased to offer a virtual experience of Blues on the Fox, live from The Venue in light of this year's inability to provide the festival at RiverEdge Park in downtown Aurora."