Fraud charges filed against former suburban insurance agent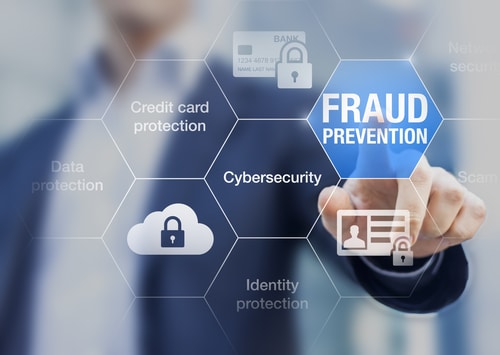 Diane Lazar, a former suburban insurance agent, has been charged for allegedly swindling money from an elderly client. Lazar was working with several insurance companies as an authorized insurance agent and she had an insurance production license. An indictment has been returned to US District Court in Chicago against Lazar.
According to the indictment, Lazar submitted several applications for an elderly client to buy several annuities and a life insurance policy from a company that she represented. The applications were approved by the companies and the victim paid thousands of dollars in premiums to the companies. According to the indictment, Lazar received commissions from the companies for bringing a client.
The indictment stated that Lazar mentioned her daughter as the beneficiary of several annuities. She claimed that her daughter was the grandchild or great-grandchild of the elderly victim who was in his mid-80s. The indictment alleged Lazar of receiving some of the client's annuity upon his death in 2014.
Lazar, a 46-year-old Cape Coral lady, has been indicted with two counts of wire fraud, one count of bank fraud, and one count of making a false statement to a financial institution. The indictment returned to US District Court in Chicago on February 4, 2020. Lazar will appear in the court on February 12, 2020, before US District Judge Charles R. Norgle, Sr.
John R. Lausch, Jr., the US attorney for the Northern District of Illinois, and Emmerson Buie, Jr., the special agent-in-charge of the FBI's Chicago office, announced the indictment. Corey B. Rubenstein, an assistant US attorney, is representing the government in the case. Lausch said, "Keeping older Americans safe from fraud is a top priority for the Department of Justice." He added that the Department of Justice was committed to protecting the elder citizens from those who seek to exploit them.