Boeing sets to sell first 737 Max planes after two fatal crashes in the past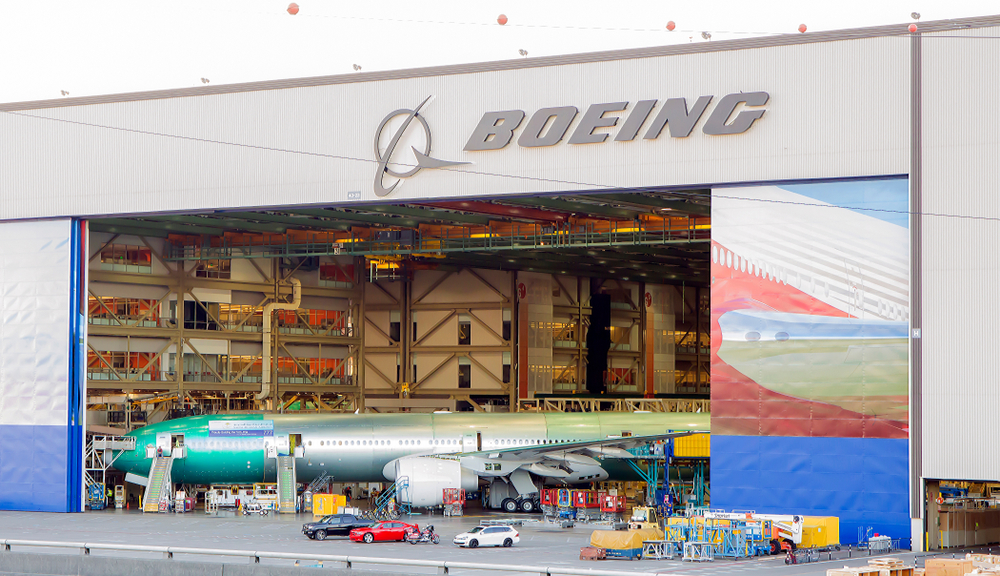 cpaulfell / Shutterstock.com
The whole fleet of Chicago-based jet manufacturer, Boeing, had been grounded due to two fatal crashed linked to the software programming. The company has now made the first sale of 737 Max planes since those crashes.
Boeing Airplanes announced in the Paris Air Show that International Airlines Group has signed a letter of intent for purchasing 200 jets from it. International Airlines Group is the owner of British Airways, Aer Lingus, Iberia, and other European airlines. Boeing Airplanes tweeted, "Thanks to International Airlines Group for trusting 737 Max". It added, "IAG intended to buy 200 planes from us".
The 737 Max planes were grounded worldwide due to an ongoing investigation after the fatal crashes in Ethiopia in March and in Indonesia last October. It is the first sale of 737 Max planes since these crashes. The new flight software of the planes was responsible for both crashes. Boeing is waiting for a software approval from FAA to get its planes back in the sky.
IAG has shown a shift in its interest as it currently flies the planes manufactured by AirBus. This purchase from Boeing is an exclusive shift in the operation of IAG. Boeing has got a lot of confidence from the letter of intent sent by the IAG. Boeing had lost the trust of airlines, pilots, regulators, and general public. It is major breakthrough for the Chicago-based airplane manufacturer.
IAG intends to buy the combination of 737 Max 8 and 737 Max 10 jets at a list price of $24 billion. The jets will be delivered by Boeing between 2023 and 2027 to the fleet of IAG. IAG looks quite optimistic about the approval of amended Boeing planes to fly again. Boeing entered the Paris Air Show with an apology to the families of the victims of two crashes. Those two crashes killed 346 people which was a tremendous blow for the company.