I94 closed after fiery fatal crash in Wisconsin, it is reopened now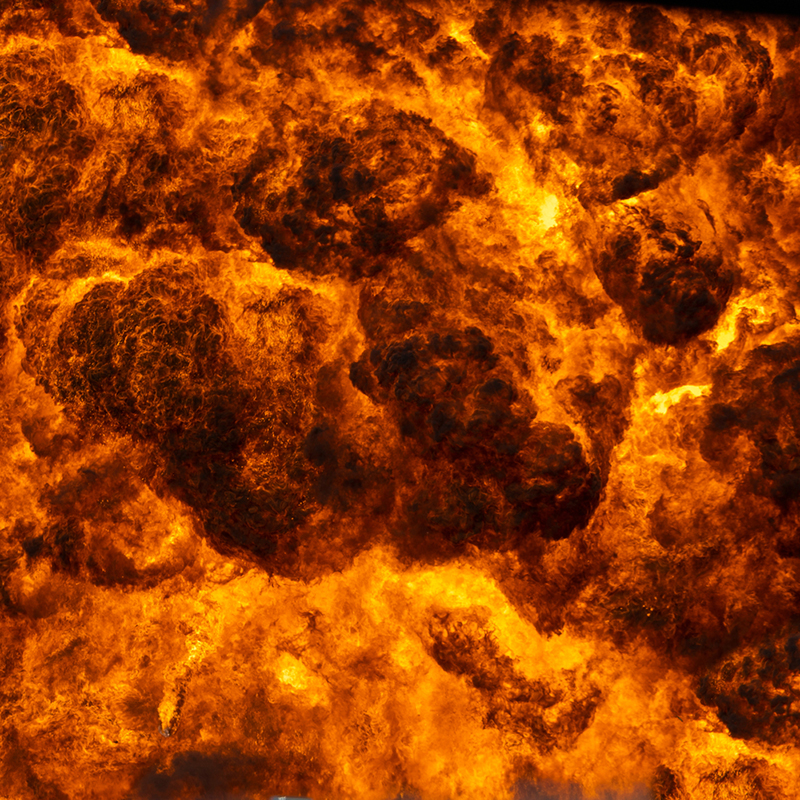 A fiery crash on Interstate 94 on Wednesday closed the highway for several hours due to semi explosions. Two people dead in the fatal crash in Wisconsin. Both directions of the highway closed due to the crash of two semis and many other vehicles.
Authorities said, "the track has been reopened for the traffic after the crash". The Racine County Sheriff's Office released the details and said, "The southbound lane was reopened earlier on Thursday after the repairing of the road while the northbound lane reopened later on Thursday". Two people got killed in the fatal crash in which several vehicles got crashed.
The Racine County Sheriff's Office said, "Two semis burst into fire on Interstate 94 near Mount Pleasant. Both the drivers got killed in the semis and some other vehicles also set into fire". It added, "The semi, traveling in southbound lane, hit the construction barrier and got overcorrected. Then, it crashed into the median and set three cars to be crashed". Two people got injured in the incident as well.
Another semi got crashed while avoiding the crashed vehicles. Dark fumes of fired vehicles could be seen on the highway. Both semis caught fire immediately and they burnt other crashed cars at the spot. Both tracks have been reopened by the authorities for traffic. Two semis and three other vehicles burnt into fumes during the incident. Authorities have given the reason behind the incident.
The collision of a semi, traveling northbound, with a construction barrier was the cause of this fatal fiery crash in Wisconsin, according to the Sheriff's office in Racine County. The traffic halted after the crash of five vehicles near Mount Pleasant. Two people, drivers of semis, got killed in the incident while two people got injured as well. The highway has been reopened for traffic later on Thursday.