British Man to testify against former Professor in stabbing case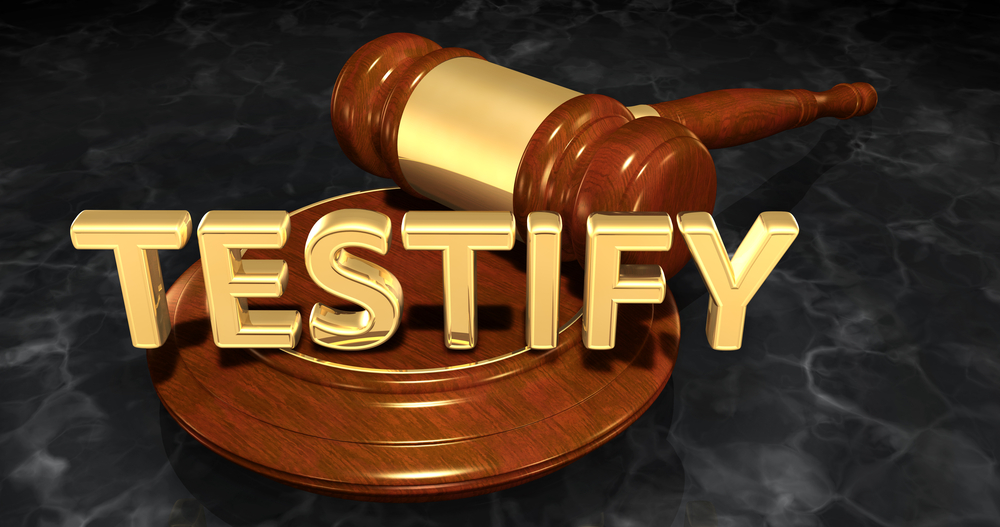 A British man charged in stabbing on another man in Chicago has pleaded guilty in a deal. The deal calls for him to testify a former Northwestern University professor. The professor is charged in the killing as the deal is done is exchange for a 45-person prison sentence.
Oxford University employee Andrew Warren was scheduled to go on trial next week but attorneys have announced a change of course. The attorneys have announced at a Monday court hearing that he has agreed to testify against Wyndham Lathem. The police had launched a manhunt for the pair in August 2017.
They had announced the man hunt after discovery of Trenton Cornell-Duranleau's body. He was the boyfriend of Lathem. The body was found in Lathem's Chicago apartment. It was revealed that the body had stabbed dozens of times. After a few days of the body's discovery, the two men had surrendered themselves to California's authorities.
Both of them were charged with first-degree murder. They are now in custody in Chicago. According to authorities, Warren has admitted that the two met on the internet. They communicated with each other about their shared fantasy for several months. As they communicated for months, Lathem paid for Warren to come to Chicago from England in late July.
Authorities say that after Warren arrived in Chicago, they discussed who they would kill and when. They settled for Cornell-Duranleau as the first victim. Cornell-Duranleau was Lathem's boyfriend at the time. Prosecutors say that the men had plans to ultimately kill each other. Warren shot Lathem as he stabbed him – after committing several murders.