41 people injured, 2 died in weekend shooting incidents across Chicago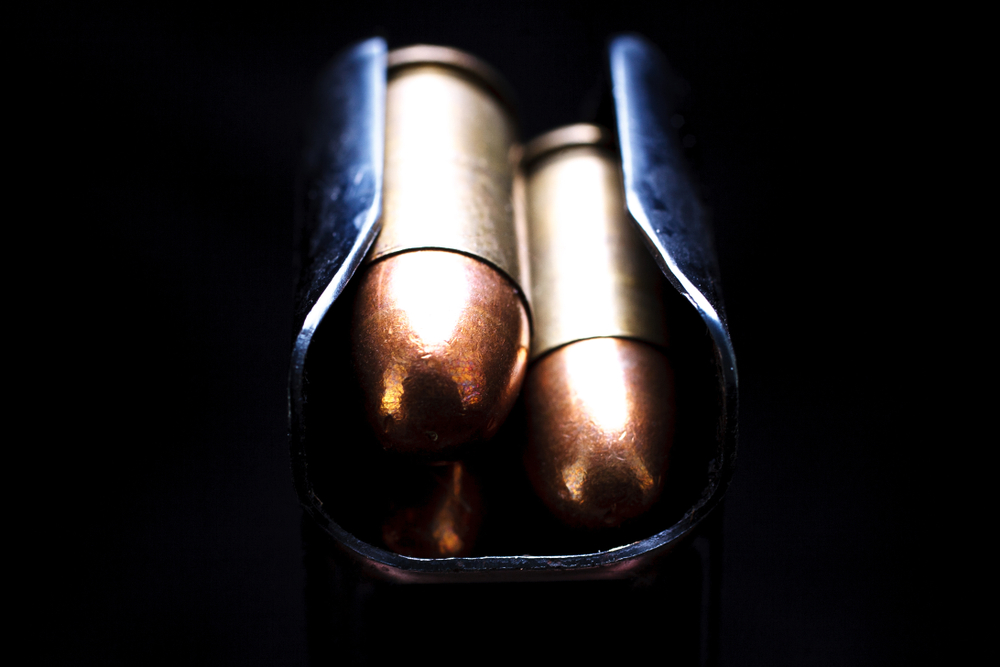 43 people were shot in the weekend shooting incidents in the city limits of Chicago. Two of them lost their lives due to the bullet wound. The latest fatal shooting of the weekend happened on Friday on the South Side.
Reginald Watkin, 23-year-old, was sitting in his vehicle at 11:51 pm when he came into argue with a group. Chicago police said that gunfire rang out in the 6200 block of South Laflin Street. Watkin was shot in his chest and he was brought to the University of Chicago Medical Center. He died after some time in the hospital, the medical examiner's office of the Cook County confirmed.
Another man lost his life earlier in Fernwood. The man was present in a vehicle in the 200 block of West 105th Place. Someone opened fire at him from a silver-colored vehicle. The incident took place at about 7:20 pm on Friday. The man, 21-year-old, was pronounced dead in Roseland Community Hospital. He received several bullets in his body.
A shooting incident happened on Saturday near Fullerton beach in which seven people got injured. Police said that the argument between two groups of people in the first block of West Fullerton Parkway ended up in a shooting incident. People from both groups pulled out guns and fired when the argument escalated.
Police said that three women were shot in the leg, arm, and shoulder respectively and they were brought to the area hospitals. Two men were brought to the Northwestern Memorial Hospital as they were shot in the legs. The condition of these five people was stabilized. A girl, 12-year-old, was shot on Sunday. The girl was present in the car, which was driven by her father, when an unknown person opened fire at her and hurt her leg. Another girl was shot on Friday when she was walking on a sidewalk in the 3700 block of West Douglas Boulevard. Several other people were shot during the shooting incidents this weekend.