Changes to Face Covering Requirements per Executive Order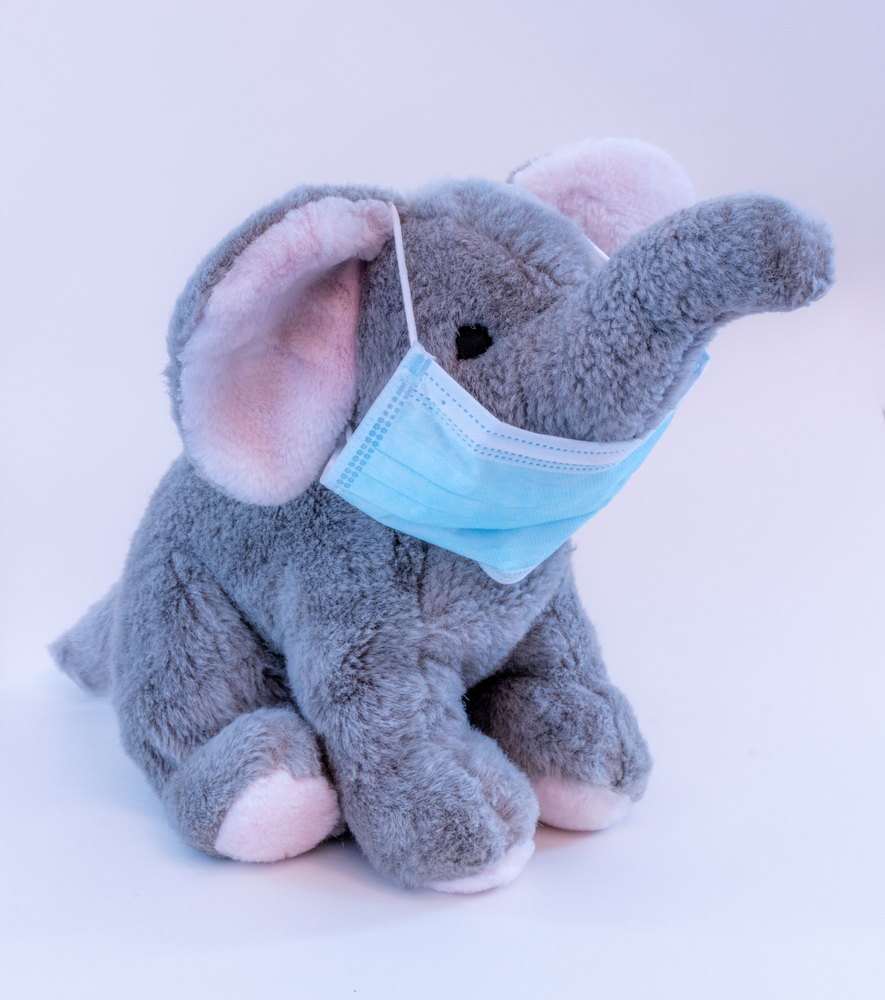 Per Executive Order issued by the Governor on May 17, 2021, individuals who have been fully vaccinated for COVID-19 are no longer required to wear face coverings while visiting Naperville Park District parks, programs or facilities (both indoors and outdoors).  Any individual who is over the age of two, not fully vaccinated, and able to medically tolerate a face covering is required to cover their nose and mouth with a face covering when in a public place and unable to maintain a six-foot social distance.
Please note that all remaining Restore Illinois Plan guidelines issued by the State of Illinois remain in effect when visiting parks and facilities, or participating in programs.  Guidelines issued by the State of Illinois are listed on the Park District website at: https://www.napervilleparks.org/coronavirus.