CDC Insists on Indoor Masking Mandates Despite Democratic States Lifting Restrictions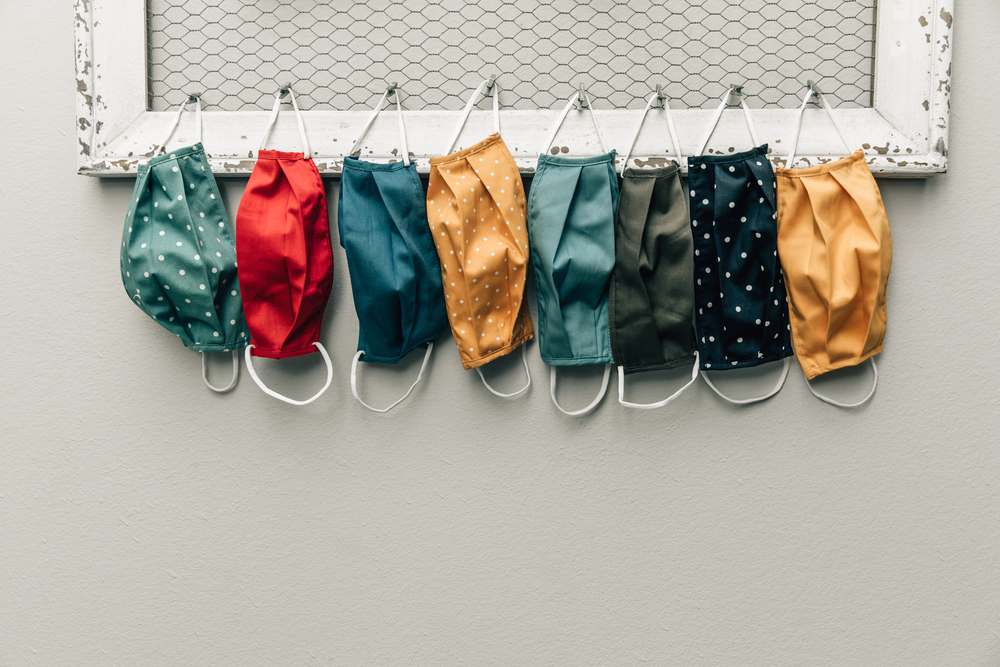 The Centers for Disease Control and Prevention (CDC) is still standing firm on its indoor mask guidelines, despite several Democratic states, including New York and California, lifting restrictions.
Democrat-run states are now joining forces with their red counterparts, rolling back mask mandates and opposing CDC guidance. California, Oregon, Delaware and New York have announced that they will be lifting their indoor mask mandates soon, joining other Democratic states like Connecticut, Massachusetts and New Jersey.
New York though, will continue its indoor mask mandate for schools. Illinois Governor J.B. Pritzker is expected to announce plans to lift the state's indoor mandate, while masks in schools will still be required, according to the Chicago Tribune.
Though the CDC doesn't think it's time to pull back just yet, some states have grown weary of mask usage. Jen Psaki, White House press secretary, acknowledged the public's frustrations Wednesday.
"We recognize people are tired of the pandemic," Psaki said. "They're tired of wearing masks. I bet all of you are. I certainly know I am. We all understand that."
But Psaki reiterated that the Biden administration is focused on "data and science," adding that states should still follow the CDC's recommendations.
The CDC "still recommends that all schools encourage students to wear well-fitting masks consistently and while indoors," CDC Director Dr. Rochelle Walensky said in a radio interview with WYPR. "And that's consistent with our guidance that still also recommends that people mask in public indoor settings in areas of high or substantial transmission."
As the White House continues to side with the CDC, there hasn't been much criticism of blue states announcing the end to mask mandates.
Psaki seemed to suggest that it should be left up to states and local governments.
"There are states that have rolled back their mask guidelines, that have given more flexibility to communities," said Psaki. "They're different; they're just not uniform, what every state has done. And, certainly, we continue to advise and recommend abiding by public health guidelines."
This is in great opposition to how President Joe Biden criticized Florida Governor Ron DeSantis for banning face mask mandates in public schools.
"If you're not going to help, at least get out of the way of people trying to do the right thing," Biden said about Republican governors in August.
Biden also singled out Texas, along with Florida, noting that they accounted for one-third of new COVID-19 cases last year.
"We need leadership from everyone and if some governors aren't willing to do the right thing to beat this pandemic, then they should allow businesses and universities who want to do the right thing to be able to do it," Biden said in a speech from the White House.
Source: www.newsweek.com