Chicago Bulls head coach gets a contract extension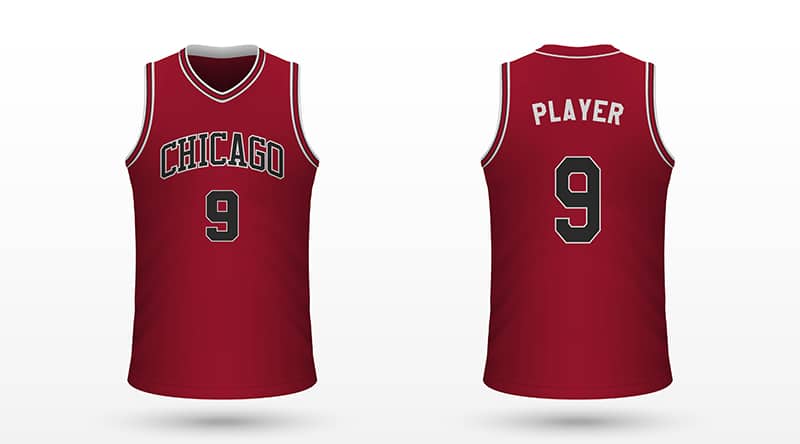 There is good news for the Chicago Bulls' fans that their head coach has signed a multi-year contract extension with the club.
Jim Boylen will be a long-term coach after the contract extension signed.
The Chicago Bulls were far away from the playoffs and were 17-41 under the reign of Jim Boylen during the 2018-19 season.
The Chicago Bulls were adamant that they have trust in Boylen and will be sticking with them. They have showed their trust in him by giving him a multi-year contract extension and which has been reportedly signed by him.
There are many reports in the media outlets about the contract signing.
ESPN's Adrian Wojnarowski has reported this story and has tweeted about it.
The Chicago bulls put all the rumors to bed and confirmed that the contract extension has happened. They confirmed this on Friday afternoon.
The Bulls President, John Paxson has said in a statement that Mr. Boylen has all the attributes necessary for a good coach.
The attributes he mentioned were having passion for youth development, good communicator and a good fit for the entire team.
He said that he likes the way the youth are going under Mr. Boylen directions. To show case their praise for him, they have given him a contract extension.
Mr. Boylen had a tough start to his coaching job with the Bulls but they picked up the pace in the latter stages of the season.
Mr. Boylen was in charge for 58 games. In those 58 games, the Bulls had won 17 games and suffered losses in 41 games.
He was praised by the front office of the organization for making the players tough despite the losses.
Mr. Boylen and the Bulls have an important NBA Draft on May 14 held in Chicago. The Bulls have 12.5 percent chance of obtaining the top overall pick.