Chicago's new Mayor's Inauguration Schedule announced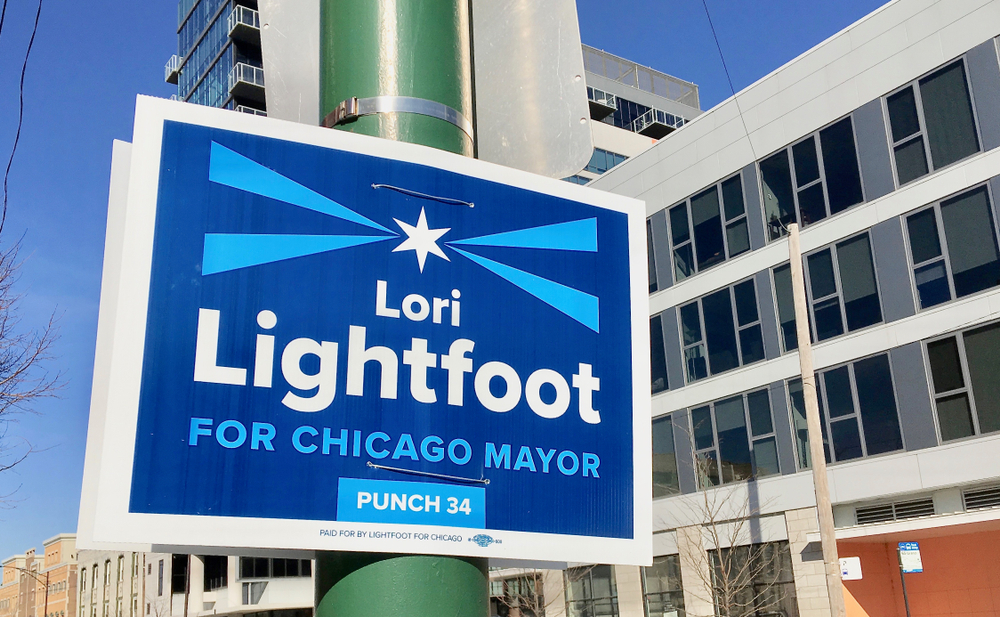 Steve Hamann / Shutterstock.com
Chicago's new Mayor had not taken her oath yet but the wait is over.
The inauguration schedule has been announced of Chicago's Mayor-Elect Lori Lightfoot.
All the events date of her inauguration has been revealed and they will be carried out this month.
She will be sworn in as the first female African-American Chicago Mayor on May 20. The inauguration will be held at the Wintrust Arena.
Lori Lightfoot had defeated Cook County Board President Toni Preckwinkle in the elections held in April.
Besides becoming the first black female to hold office, she will also be the first openly gay Mayor as well.
She will take her oath at the Wintrust Arena located near the McCormick Place.
The inauguration ceremony will be held at 10:30 a.m.
The doors will be open to the public early in the morning at 8 a.m. The program will officially start at 10 a.m. and the oath will be taken half an hour later from her.
She will not be the only one taking oath that day. She will be joined by all the 50 aldermen that had won in the elections as well.
They will be part of the ceremony. There will be many notable people taking oath that day but none so popular than City Treasurer-elect Melissa Conyears-Ervin and the City Clerk Anna Valencia.
The ceremony is expected not to last long as it will end at 11:45 a.m. Though there is no announcement of performances and participants schedule but it will be announced soon.
Lori Lightfoot will register her name in the history books by becoming the first black female and openly gay mayor of Chicago.
She will mark that occasion by having an open house with her wife Amy Eshleman at mayor's office in City Hall from 2-4 p.m.
People who want to see the historic oath ceremony need to buy tickets which will be available from early May.