Wayne Rooney full of praise of Manchester United Coach and MLS quality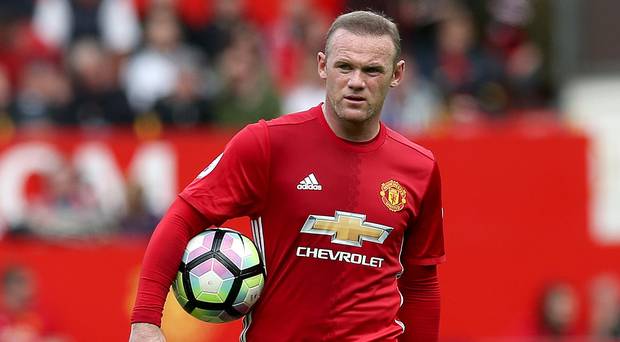 The former Manchester United Striker Wayne Rooney is full of current Manchester United Coach Ole Gunner Solskjaer by saying he is doing an amazing job.
He has also admitted that he is surprised by the quality of MLS.
He is under contract with MLS side D.C. United and his eyes for the title.
He said that he wants to win the MLS as he was addressing media in Los Angeles.
Wayne Rooney knows what its like to win as he has won many trophies with Manchester United and his fire for winning has not burned down.
The MLS is normally considered a retirement place for many great players in the latter part of their careers but this is not the case of Wayne Rooney.
He said that wants to make his club into winners and we are believing him as he had great impact on the team when he joined them.
D.C. United were at the bottom of the conference and were a penalty away from progressing through when they were defeated by Columbus Crew.
He said that there is room for improvement in himself and the team.
There were many questions risen when he left the EPL to MLS but he has shut down the critics by scoring goals and providing assists.
His sheer presence can be felt by seeing his game against Orlando City in the dying parts of the match as he defended his goal and providing assist in the same game play.
He admits that he was surprised and impressed by the MLS's quality.
He has adjusted to life in Washington amazingly despite a controversy of public intoxication in December.
He has addressed that issue.
The Rooney family have become a normal family you can say as 95% of Wayne's time is spend with the family.
Seeing his form in America, there are questions of departing the Premier League too soon and he has admitted that could have played more at the top level.
He is enjoying life as a Manchester United fan and has positive words for the manger after starting brightly in the hot seat.