Chicago man acquires millions of Delta SkyBonus Points illegally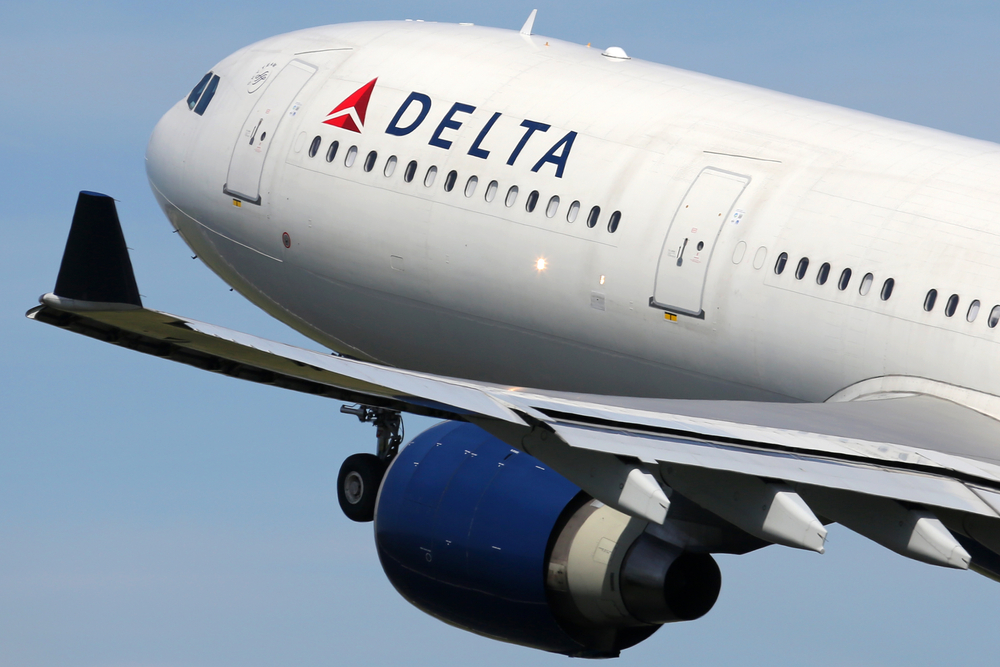 Delta Air Lines has been swindled by a Chicago man as he grew 42 million Delta SkyBonus Points by using his position as a travel agent. The worth of the loyalty points is about $1.75 million. An indictment has been filed against him.
Above 40 million points have a huge worth as one can travel Hawaii 96 times and Seoul 40 times by using these points. Moreover, one can also travel to the Federal District Court in Atlanta due to them. Gennady Podolsky has been charged with 12 counts of wire fraud. The prospectors said that he accrued 42 million points in a 13-month fraudulent scheme. The points were earned in a corporate loyalty program. The points earned through this scheme could be used for getting free flights and rewards from the airline.
The indictment filed in the US District Court for the Northern Districts of Georgia said, "Mr. Podolsky created a SkyBonus account with corporate identity of RGI International but he was not affiliated with it." He fraudulently linked the flights booked by Vega International Travel Services to the SkyBonus account of RGI International and accrued fraudulent points.
Podolsky worked with the Vega International Travel Services as a travel agent. Seth D. Kirschenbaum, the lawyer of Podolsky, said that the program run by his client was not fraudulent. He added, "The suggestion that Mr. Podolsky's conduct somehow disadvantaged his clients is equally unfounded." Kirschenbaum claimed that the airline was not a victim as it generated millions of dollars due to Podolsky's work.
Delta talked to the media about this indictment and said that it was waiting for the response of the FBI to complete its investigation. Delta added, "We will continue to work with FBI in this case." According to the indictment, Podolsky ran the scheme from March 2014 to April 2015. Scott Mayerowitz, the executive news director of The Points Guy, said that the airlines are often cheated by such programs.