Illinois Holocaust Museum will exhibit Jewish photographer's photos taken in ghetto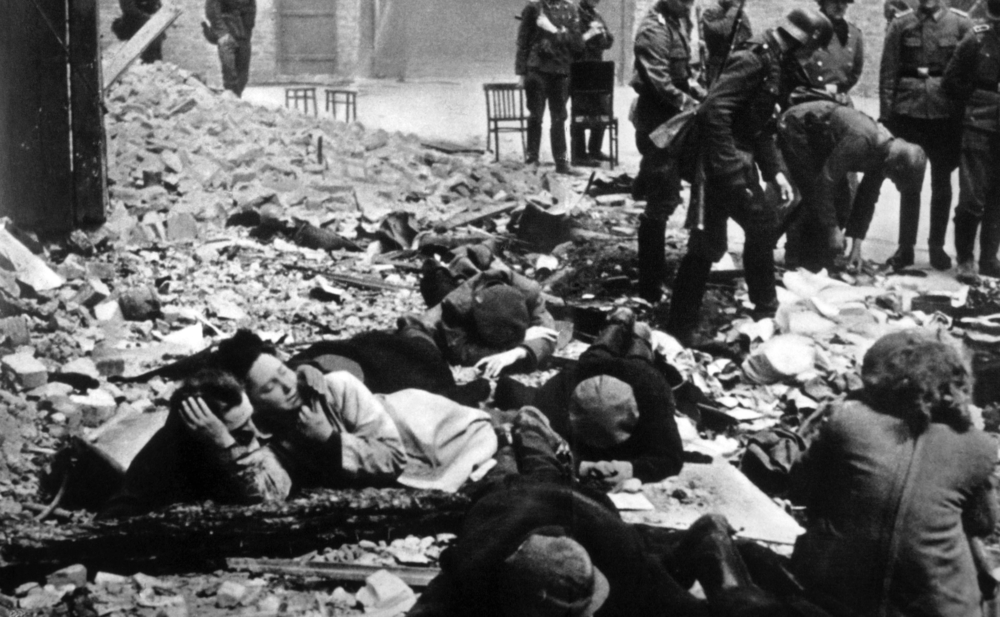 Nazis tried to vanish their brutality from history by burying it but some spectacles of their oppression are still alive. The barbaric narrative of Nazis in the concentration camps will be presented in the Illinois Holocaust Museum. The Germans allowed a photographer to enter the Lodz ghetto in Poland.
Nazis allowed Henryk Ross a camera for taking pictures of the ghetto life and then identify the dead ones from them. Jewish officials did not give a guard to Ross during the accomplishment of his photography assignment. It allowed him to take the real pictures of the brutality of the Nazis in the ghetto. Ross buried the film with a plan to recover it just before the deportation of the Jews from the ghetto.
Ross had a good fortune as he and his wife, Stefanie, were chosen for cleaning the ghetto back in 1944. All other Jews were departed at that time. He recovered the film for where he buried it. The Soviets advanced towards Lodz and made the German administrator and troops flee from there. Ross and his wife survived. Ross died in 1991 at the age of 81 but his work remained alive.
His own collection of photos and the images he took in the Lodz ghetto will be exhibited at the Illinois Holocaust Museum and Education Center in Skokie from 22nd of September to 12th of January. His work is known as "Memory Unearthed: The Lodz Ghetto Photograph of Henryk Ross". More than 300 photos will be displayed in the museum.
Ross assembled more than 6000 negatives of ghetto life when there was a threat of execution for snapping unauthorized photos. Ross said during his life, "I buried my negatives in the ground in order that there should be some record of our tragedy." He saved the historical record of the martyrdom of Jews in Poland. Some of the photos were damaged due to the water. His photos have been presented in the famous museums of the world including the Museum of Modern Conflict in London and the Art of Gallery of Ontario in Canada.