Chicago Police Keep searching the person involved in a shootout at NW side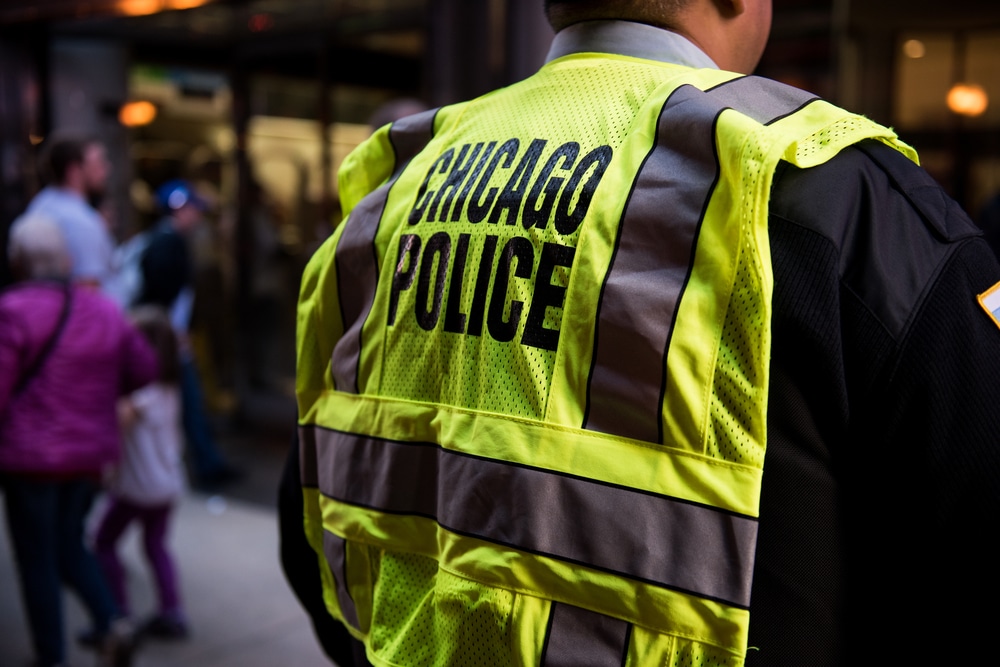 Police have not found the person who was involved in a shootout on the Northwest side of Chicago. Police is continuously searching for the suspect of the shooting incident. The man was holding a gun in his hand and he shoot another person. After shooting him, he shootout with the Chicago Police.
Anthony Guglielmi, spokesperson of Chicago Police, told, "the officers, who were on duty, at North Lawndale Avenue and West Division Street witnessed a man firing on another person". He added that the suspected shooter did shoot the person several times. He fled away from the scene after shooting. He was a pedestrian and he fled on his foot.
Police chased him and the shooter opened the fire on the officers. There was a clear exchange of gunfire between the police officers and shooter. The shooter fled towards the waiting vehicle and disappeared from the scene, according to Guglielmi.
Police is not confirmed whether the shooter was struck by the bullets fired by the officer at him or not. Police have released an alert in the city hospitals as the shooter might be struck with a bullet in the exchange of gunfire.
A 33-year-old man became the victim of the gun violence and he received several bullets on his body by that shooter. He died eventually after some time. Stronger Hospital confirmed the death of the victim. An officer of the Police also got injured due to a bullet struck his chest. He was also brought to the Stronger Hospital in a stable condition.
Police found a weapon on the crime scene which will help a lot during the investigation. The case is still under-investigation and Police is looking to find the suspected shooter. One man died in this incident and one officer got injured, according to the officials. Police are determined to find the shooter soon.