Chicago's new mayor has not forgiven Joe Biden for the Anita Hill controversy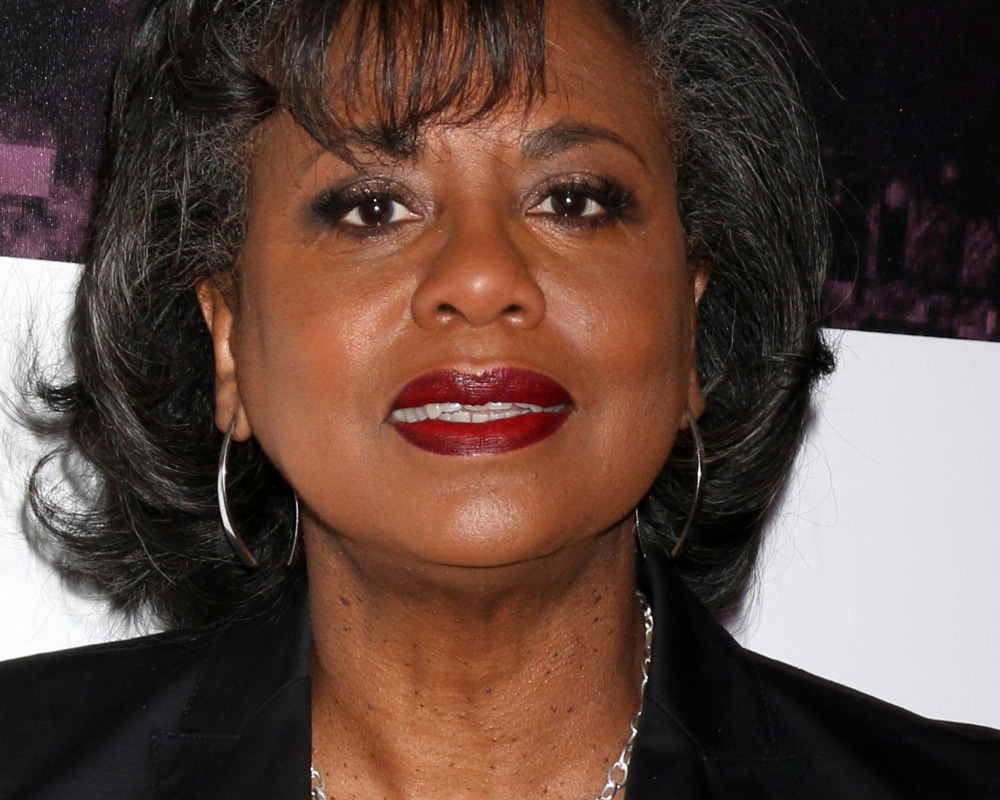 Kathy Hutchins / Shutterstock.com
Chicago's mayor elect Lori Lightfoot has told Joe Biden to atone for the treatment of Anita Hill.
Lori Lightfoot will be making history by becoming the first African-American woman to become mayor of Chicago.
She had recently graduated from law school in 1991 when the Anita Hill case hearings were going on.
Lori Lightfoot will be replacing the outgoing Rahm Emanuel after winning a tight Mayor ship race to lead the country's third largest city.
She says that Joe Biden needs to do more than an apology.
She was talking with POLITICO on Thursday and said that Biden hasn't made up for the Anita Hill case.
The former vice-president and the 2020 presidential candidate has been criticized for the way he chaired the Clarence Thomas's Supreme Court hearings.
Hill is now a professor at the Brandeis University. Joe Biden was criticized heavily for the way he handed that case as people said that Hill was absolutely abused during the hearing.
Biden also said to Hill to take responsibility for the actions as well.
Lightfoot says that issues have remained potent even after nearly 30 years.
She says that Hill was uncomfortable during the entire proceedings. Her body language was depicting that clearly.
She also said she will not be endorsing any democratic candidate to replace Donald Trump.
Many presidential candidates have congratulated her on her elections victory but they haven't asked her for her endorsement of them.
These candidates include the likes of Sens. Cory Booker, Kirsten Gillibrand, Kamala Harris and Elizabeth Warren.
She may not be supporting any candidate but she has a lot of advises for them.
She is not in awe of democratic socialist candidate Sen. Bernie Sanders.
There are about more than 20 people trying to win the Democratic Presidential nomination.