Chicago Terrorism Plot Case Sentence Hearing Starts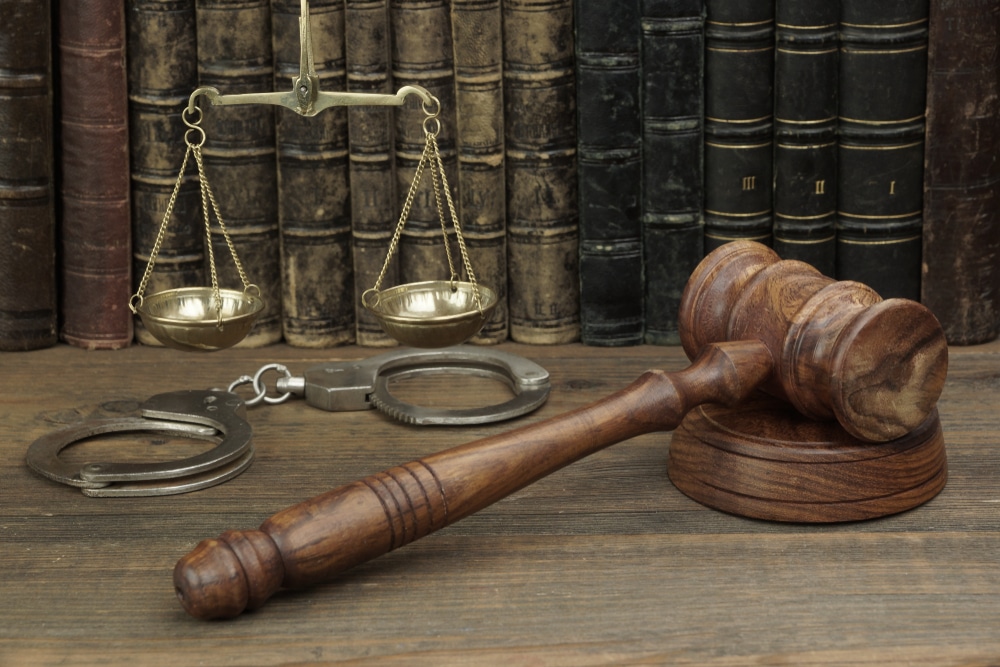 On Monday, a multiday sentencing hearing began on the Chicago terrorism plot case.
The case is seven years old in which Adel Daoud who was 18-years at the time was taken into custody on account of federal terrorism charges
Adel Daoud was accused of planning a car bomb attack in Downtown Chicago.
According to a criminal complaint, an undercover FBI agent has posed an Islamist Jihadist and offered Daoud a fake bomb.
The complaint also stated that Daoud had then tried to detonate the bomb in a Jeep outside the Cactus Bar & Grill on South Wells Street.
The Chicago Tribune had reported that the federal prosecutors said that Daoud had created a list of potential targets in 2012.
The targets included nightclubs, bars, movie theaters and other public locations throughout the Chicago area.
In 2016, Daoud was ruled mentally incompetent by U.S. District Judge Sharon Coleman.
The reason for this judgement was that Daoud had claimed multiple times that the prosecutors and lawyers were Illuminati-employed Freemasons.
The judge also said that Daoud had called his own lawyers and the judge as 'Lizards'.
Daoud was put on prescribed psychotropic medications and was ordered to put in a psychiatric facility for at least three months.
The charges don't stop here for Daoud. He is also accused of trying to kill an FBI agent and also attacking an inmate who drew the picture of Prophet Muhammad. (P.B.U.H).
Given the evidence and the charges against him. His lawyers had filed a motion last year requesting for an Alford Plea.
In Alford Plea, the accused doesn't admit the charges but concedes that the prosecutors have enough evidence against him.
The motion had been passed.
The prosecutors are asking for 40-years in jail for Daoud while the defense wants him freed after a mental health program is established for him.